Cottonwood AZ (October 26, 2011) – Two time Juno Award-winning Banjoist Jayme Stone and his quartet travel to Cottonwood as part of their national "Room of Wonders" Tour for a special concert at Old Town Center for the Arts on Saturday, November 5th at 7:30 pm.  Stone and musicians will feature music from their new CD 'Room of Wonders', inspired by folk dances from around the world.
Jayme Stone is not your ordinary banjo player. A consummate professional, he has set out to explore the boundaries of his instrument. He counts his influences as everything from oud music of Anouar Brahem to Japanese poetry and Brazilian literature. He has taken the banjo as far out of its tradition as it will go, and all the way back to Africa from where the instrument got its start.  Perhaps some of his Reviews best acknowledge this eclectic artist.  Globe and Mail calls him "The Yo-Yo Ma of the banjo."  Songlines Magazine says, "This is what the future of the banjo sounds like."  No Depression magazine comments, "Stone's banjo playing is a source of limitless creative expression."  The Guardian explains, "Stone combines a jazz musician's sense of timing and sureness of touch with a pop musician's brevity and directness."
Jayme Stone's latest album, Room of Wonders, explores music from Norway, Sweden, Bulgaria, Brazil, Italy and North America. The repertoire includes a movement from Bach's French Suite, a Moorish sword-fighting dance, as well as Stone's lush, edgy originals.
To hear self-appointed musical instigator tell the story about his new CD, Jayme Stone was fixing dinner one night, when he heard a Bach dance. "I was listening to Bach's French Suites while cooking. The performance had such a lilt to it that I literally wanted to dance," Stone recalls. "It was an epiphany moment. Bach used European folk dance forms to inform his own music. I realized I could explore folk dances in my own way, but with a worldwide scope."   'Room of Wonders' became a virtual journey into folk dances from around the world where Stone engaged the talents of his stellar support band to express folk, jazz, classical, and original music.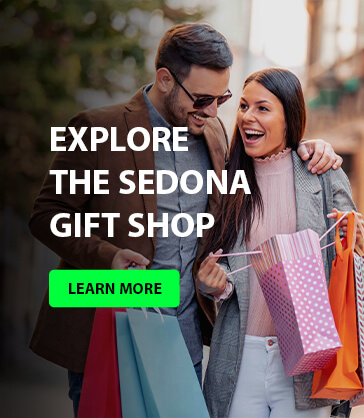 Appearing with Jayme at OTCA will be Sandra Wong, nyckelharpa; Grant Gordy, guitar; and Greg Garrison, bass.   Both Gordy and Garrison contributed their brilliant musicianship to the 'Room of Wonders' album.  These musicians have launched stellar careers in their own right, playing in bands with such luminaries as David Grisman and Chris Thile and the Punch Brothers, two of the best on the planet.
"The world itself is like one vast room full of all these wonders," reflects Stone.  "And as a musician, you walk into a room—a concert hall or a living room—anywhere in the world and by having instruments there, you can evoke other places, other centuries, and other wonders."
If you're looking for superb musicianship, cultural expression, eclectic artistry, wit and enlightening insights, this may well be the concert of the season.
Don't miss this special opportunity to hear Jayme Stone, Grant Gordy, Sandra Wong and Greg Garrison, in the intimate, vintage ambience of the Old Town Center for the Arts.  Tickets for Jayme Stone are $18 in advance, $20 at the door.  Tickets are available online at www.showtix4u.com.  Tickets are also available in Cottonwood at: Thyme & Again Café (right next to OTCA), Jerona Java Café, Desert Dancer; and in Sedona at: Crystal Magic, and Golden Word Bookstore.  Old Town Center for the Arts is located at 5th Street & Main in Old Town Cottonwood.  For further information visit www.oldtowncenter.org or call 928-634-0940.