Rimrock AZ (February 2, 2016) – On January 26, 2016, at approximately 12:30 AM, a Yavapai County Sheriff's Office deputy stopped a red Jeep for speeding on Beaver Creek Road and Top O' The Morning in Rimrock. As a result of the traffic stop, 20-year-old Spencer Midkiff from Cottonwood was arrested for Possession of a Narcotic Drug x2, Possession of a Narcotic Drug for sale, Transportation of a Narcotic Drug, and Possession of a Dangerous Drug x2, and Transportation/Possession of a Dangerous Drug for Sale x2. He remains in the Camp Verde Detention Center on a $10,000 bond.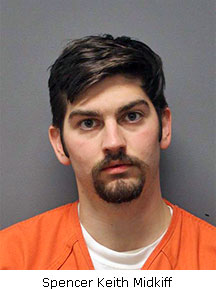 Background – After the deputy contacted Midkiff, the driver and only occupant, he saw a commonly used and labeled marijuana dispensary container inside the car. After examining a container, the deputy detected marijuana residue and noted Midkiff was not a medical marijuana card holder. Checking the vehicle interior further, the deputy found additional marijuana, paraphernalia, and a "lock box" on the back seat.
While examining the box, the deputy could detect a strong odor of marijuana. After gaining access to the box, the deputy located several packages of what later tested positive for cocaine. Nearly 100 grams of cocaine was recovered representing several thousand dollars in street value. Additional contraband inside the box included 14 grams of marijuana, a blotting sheet with 455 segmented pieces that tested positive for LSD, a bottle containing liquid LSD, and several syringes containing mushroom spores in a special solution used during cultivation.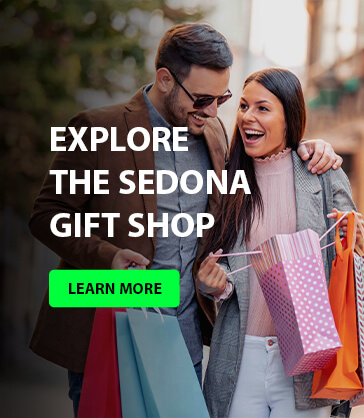 During booking, Midkiff admitted he had hidden a gram of cocaine in his rectum area while the deputy was completing a records check after the initial traffic stop.