Verde Valley News – On May 08, 2022, at approximately 12:43pm YCSO deputies responded to a call on the Granite Mountain Trailhead in Prescott from two people who reported that an unidentified driver endangered their lives and injured their horse.
The two victims reported that three male riders ended their ride and headed back to their truck and horse trailer. While the men were at their truck and trailer, one of them shouted at the two victims, protesting they "could have parked in a better location to allow for others to park." According to the victims, both sets of trucks and trailers were parked on almost opposite ends of the .5-acre parcel.
The victims heard the suspects' vehicle engine rev, and the one victim who was on horseback moved to avoid conflict. The unidentified driver then accelerated his vehicle (with its horse trailer in tow) and drove at a speed greater than safe, or necessary, and continued to encircle the victims and their vehicles quickly and aggressively. As the suspect driver came around the passenger side of the victim's horse trailer, his truck or trailer made impact with the mounted rider causing injury to the horse.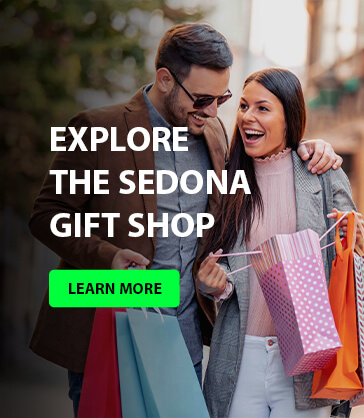 The driver then sped off out of the Williamson Valley Trailhead entrance/exit in an unknown direction of travel. A veterinarian was summoned to the scene to treat the wounded horse.
The unidentified males are described as a stocky 50–60-year-old and a muscular 20-30-year-old who was wearing a black sleeveless shirt, and there is no description of the third male. The suspect vehicle is described as a newer white Ford F250 4 door pickup with a matching white topper.
This case is still under investigation. If you or someone you know has any information about the suspects or this event, please contact YCSO at 928-771-3260 or Yavapai Silent Witness at 1-800-932-3232. To submit an anonymous tip online visit: www.yavapaisw.com.