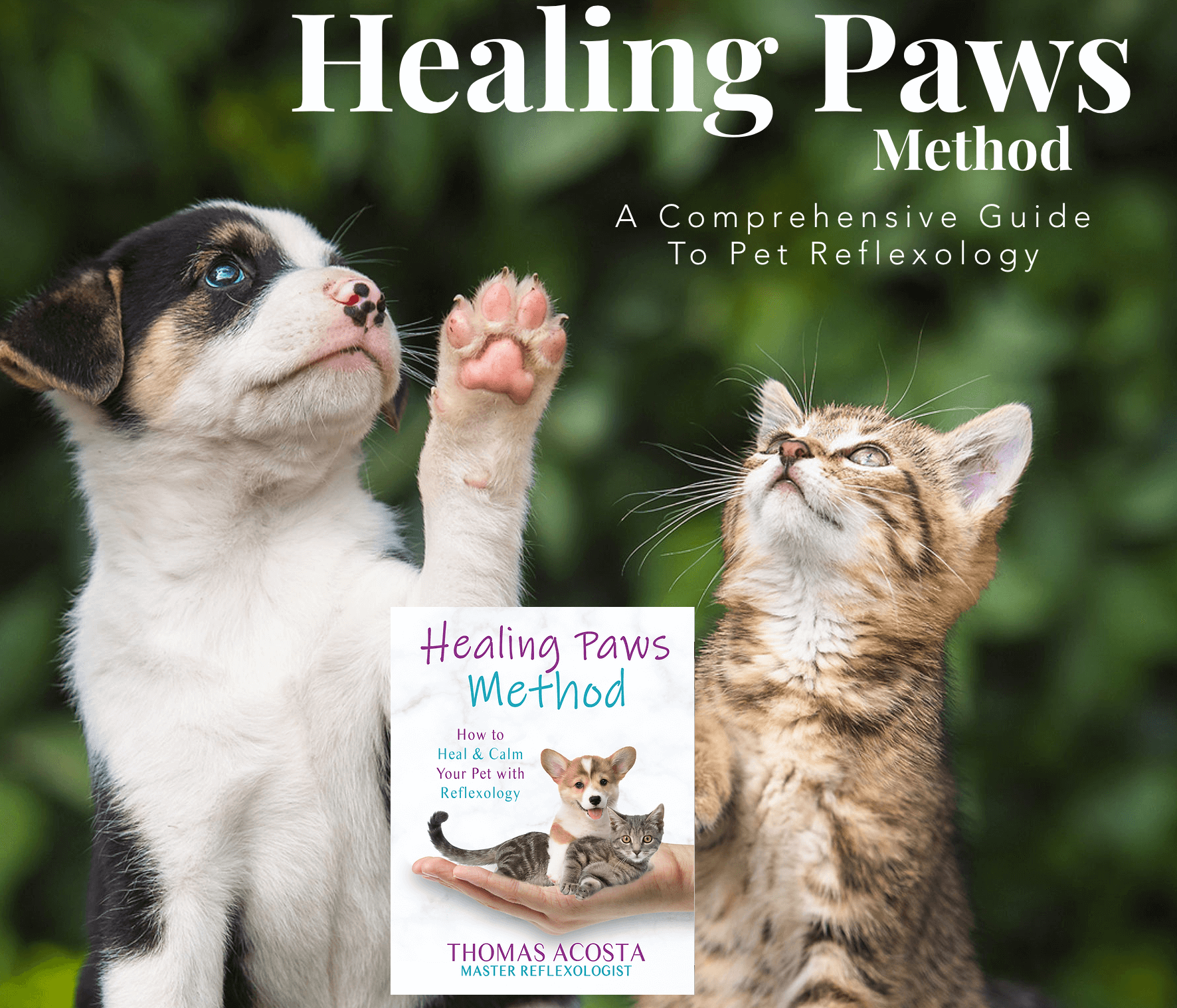 Prescott AZ (April 5, 2017) – On March 31, 2017, Deputies were dispatched to the home of an 89-year-old Prescott woman who had been scammed out of several thousand dollars. The victim had been contacted by a man over the internet which developed into a romantic interest for her. In reviewing some of the emails, the man wrote that he worked for the United Nations as an "American General" in Syria and was trying to leave the country so he could come to Prescott and be with her. Starting in October of 2016, he asked for money to help with expenses necessary to escape from Syria. The victim complied and began depositing several thousand dollars to specific "United Nations" bank accounts identified by her 'romantic interest,' including a recent $10,000 deposit in early March of 2017. Deputies also learned of a $30,000 deposit to a designated bank account completed on the day of the report, March 31, 2017.
Based on the $30,000 just deposited, YCSO detectives were contacted immediately and asked to assist with preventing further loss by freezing the suspect's bank account. Working through the day and into Saturday, April 1, 2017, detectives eventually secured a search warrant and froze the account with a current balance of $28,000. The process to retrieve the remaining money from the account is underway and will be returned to the victim. Unfortunately, thousands of dollars have since been withdrawn and likely will not be recovered. Detectives are working a paper trail hoping to identify the suspect.
This type of scam is commonly known as the "Sweetheart Swindle." Similar to many of these schemes, the suspect's spelling and grammar was very poor in all the correspondence and should have provided a clue to the fraud. There are many variations of this scheme. Here are some of the situations scammers use to entice their victims: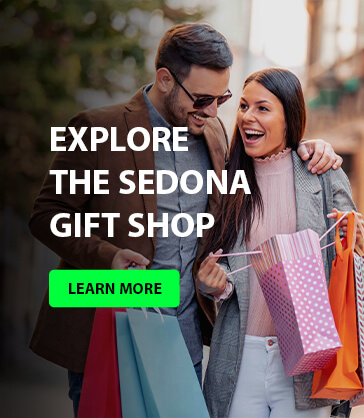 She / He requests that you wire money or to cash a check or money order for them.
The "relationship" becomes romantic extremely quickly, with quick pronouncements of love or close friendship.
He / She claims to be a U.S. citizen who is abroad, very wealthy, or a person of important status.
He claims to be a contractor and needs your help with a business deal.
She / He makes excuses about not being able to speak by phone or meet in person.
She / He quickly asks you to communicate via email, instant messaging, or text messaging instead of the online dating sites' messaging services.
She / He claims to be American, but makes frequent spelling or grammar mistakes that a native English speaker wouldn't.
YCSO and its partner law enforcement agencies continue to publicize scams that target our seniors in Yavapai County. It is our hope this information will be shared with family members and friends who may be vulnerable to such fraud. In recent months, YCSO has received calls from citizens contacted by scammers, but because they had an understanding of scam techniques exposed through media outreach and community meetings, they avoided becoming a victim. KNOWLEDGE IS POWER in preventing further victimization of our seniors. Family members should consider monitoring financial accounts, US mail, email, social media and phone traffic if they believe any elderly relative may be susceptible.
Citizens can contact the Yavapai County Sheriff's Office with information or questions at 928-771-3260 or the YCSO website: www.ycsoaz.gov