Cottonwood AZ (May 3, 2016) – At about 2:15 PM, on April 28, 2016, YCSO deputies were dispatched to the area of Pipe Creek Drive in Cottonwood-Verde Village regarding suspects in a white Ford Mustang who shot at an occupied van, smashing the windshield. The driver of the van followed the Mustang to a cul-de-sac and tried to block the vehicle, but the Mustang's driver was able to get by and flee. Further information indicated a passenger in the Mustang had fled into the neighborhood carrying 'guns.'
A deputy arriving in the area turned onto Del Rio Drive and spotted the Mustang and contacted Anthony Villalobos, the driver. Villalobos admitted to a confrontation with the driver of a van, but denied shooting at the van claiming his passenger Genaro Soto fired the shots. Villalobos also claimed he did not know where Soto lived. Inside the Mustang, the deputy found BB containers, an empty BB gun package and a box of Co2 cartridges. While speaking with Villalobos, assisting deputies discovered Soto's home address where he was found and arrested. Both eventually admitted firing the air guns at several vehicles.
The driver of the van stated that when he saw these suspects point what he believed were firearms at him, he thought they were going to kill him. When the suspects shot at his van, the windshield broke directly in front of his face.
Deputies recovered 2 BB guns used by the suspects –one of the weapons is pictured in this photo – Both operated with Co2 power and deputies noted the guns closely resembled firearms. Deputies also learned the suspects shot at, and damaged, 2 additional vehicles in the 3600 block of E Cochise Drive, Cottonwood. Both those victims were contacted. These vehicles were unoccupied.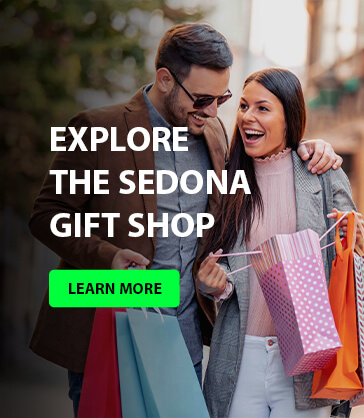 Anthony Villalobos and Genaro Soto, both 18-years of age and from Cottonwood, were arrested on charges including Aggravated Assault, Disorderly Conduct with a weapon, Criminal Damage, and Endangerment. Villalobos is being held without bond on a probation violation. Soto's bond is $15,000 he remains in-custody.
Investigation remains active.
Citizens can contact the Yavapai County Sheriff's Office with information or questions at 928-771-3260 or the YCSO website: www.ycsoaz.gov