Sedona News – On Friday November 11, 2022, just after 4 pm, Yavapai County Sheriff's Office Deputies and 20 Search and Rescue (SAR) volunteers responded to the area of Aerie Rd off Boynton Pass Rd in Sedona for the report of a missing 9-year-old boy. The child, his father, and two siblings were visiting from Flagstaff, trail biking in the area when the boy became separated from the group on the complex trail system between the Cockscomb and Cultural Park Trailhead.
YCSO Deputies and SAR volunteers promptly arrived and began search efforts. Through investigation and interviews with other recreators on the trails, Deputies learned that the boy had asked another person on the trail to point him toward the Cultural Park Trailhead, which was where the family had their vehicle parked. While SAR volunteers were gathering, the boy arrived at the Cultural Park Trailhead, healthy and uninjured, though starting to get a bit cold as the sun went down. The father and siblings were driven back to the trailhead by SAR volunteers and reunited with the lost boy.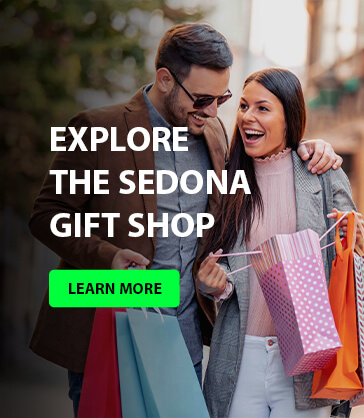 The preparedness and swift action by YCSO Deputies and SAR Volunteers, always ready for the worst-case scenario, shows their dedication to this important work. We don't think this could have had a better outcome for all involved.