Verde Valley AZ (November 22, 2016) – Sheriff Mascher, "Should the jails be the de facto mental health treatment centers? I don't think we should be. Are we criminalizing the treatment of mental health? Remember, mental illness isn't a crime. But if you get charged with a crime because of your mental health, it falls onto a criminal institution to provide treatment. As a result, the Detention Center has become the largest mental health treatment facility in the County. This must change."
The Yavapai County Sheriffs' Office is pleased to announce it has been awarded a $250,000 grant from the US Department of Justice, Bureau of Justice Assistance, for the Mental Health Collaboration Program: Planning and Implementation. The Sheriff's Office has been working with partners throughout the Criminal Justice Community for some time now to address law enforcement approaches to mental health concerns. One of the major goals is to prevent revolving door incarceration involving someone who may be delusional, or seriously depressed, suicidal, and making threats. In many cases, deputies have no alternative except to arrest the individual who then comes to jail, gets stabilized on medication, and is eventually released back into the community with few, if any, follow-up treatment options. In many cases, the treatment options available are too costly.
Many critical needs are met by this funding which include supporting law enforcement response programs including mental health courts, pre-trail services, diversion/alternative prosecution and sentencing programs, treatment accountability services, specialized training for law enforcement and detention officers, and reentry services to create or expand mental illness/substance abuse disorders support services. This broad reaching grant provides significant opportunities to move forward several goals identified in the Sheriff's Mental Health Task Force comprised of justice system and community partners in Yavapai County.
Oversight of the program has been assigned to Chief Deputy David Rhodes. In the application to request this funding, it was noted that YCSO partners with community mental health providers to identify incarcerated persons in need of mental health services and ultimately offer access to a mental health provider and treatment plan. Over the three-year period of this project, the Sheriff's Office hopes to provided mental health evaluations and partnership services to over 1,000 inmates.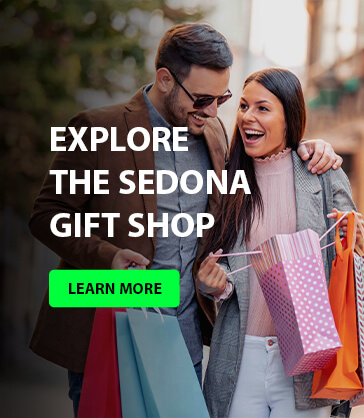 Mental Health First Aid training is a priority for all first responders and detention staff. Uniformed personnel will be trained to recognize the presence of a potential mental health issue and how to interact with mentally ill offenders. This education is expected to result in an increase in safety for both officers and offenders, and a reduction in crime and criminal charges against known mentally ill offenders.
Additionally, the application noted that within 72 hours of booking, an inmate is screened by the Public Defender's Office to identify persons needing mental health support. Based on the results, an assessment by a community mental health provider is performed resulting in a treatment plan specific to the individual. The plan will include a coordinated release to pair the inmate with a mental health provider who will provide treatment and report progress to the public defender and the courts. The goal is to achieve resolution/settlement in the case. Treatment will result in less risk of recidivism and enhance public safety.
Sheriff Mascher is very grateful for this critical funding which is expected to have a considerable impact on addressing mental health issues in Yavapai County.
Citizens can contact the Yavapai County Sheriff's Office with information or questions at 928-771-3260 or the YCSO website: www.ycsoaz.gov