Prescott AZ (January 27, 2021) – Pandemic restrictions have changed or cancelled many of the experiences that make a school year special. But the joyous adventure and discoveries of a field trip can still be shared by students online.
Beginning February 7, Yavapai College Performing Arts Center's Curtain Up Education Series (CUES) will provide a full season of theatre for young people by offering six memorable plays, filmed and streamed free of charge for Yavapai County School District audiences.
"I am thrilled we are able to offer this program to public school districts free of charge." YCPAC School Matinee Coordinator Ryan Gastonguay said. "We hope that teachers will enjoy the flexibility and ease-of-integration for their lesson plans, and their students will be educated and inspired."
Featuring professional companies from Texas, the United Kingdom and Australia, The CUES Digital Streaming Series lets schools select from an entire season of pre-recorded hour-long plays and musicals for audiences from pre-K to fifth grade and above.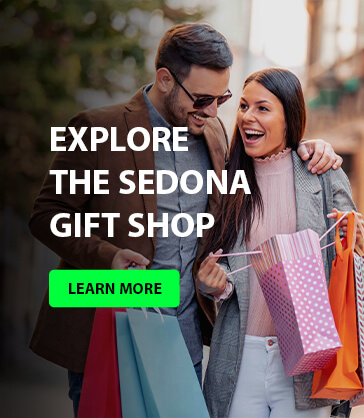 Diary of a Wombat, Monkey Baa Theatre's adaptation of the award-winning book, combines music, puppetry and live action and will be available for streaming Feb. 7-20; Miss Nelson Has a Field Day sings about the redemption of a hapless school football team, streaming Feb. 21 – Mar. 6; The Girl Who Forgot to Sing Badly, a reassuring adventure about love, courage and goats, streams Mar. 21 – Apr. 3; The Snail & the Whale takes its title characters on a surprisingly funny musical journey, Apr. 4-17; Finding North tells the powerful true story of the Underground Railroad, Apr. 18 – May 1; and Emil & The Detectives solve a baffling caper with a combination of bravery and teamwork, May 2-18.  
Previews for each show are available at: www.ycpac.com/online/article/cues2021
The CUES Digital Streaming Series is made possible by a generous grant from the Forest Fees Management Association. The program is available to Yavapai County public school districts only. Each digital booking includes two weeks of unlimited access to a password-protected, video link hosted on Vimeo. 
For registration please visit: : www.ycpac.com/online/article/cues2021. For additional information, please contact Ryan Gastonguay at schoolmatinees@yc.edu or call: (928) 776-2065.