Students, faculty, alumna honored for achievements
Sedona AZ (April 13, 2018) – Yavapai College students, faculty, staff and alumni gathered at the Verde Valley Campus in Clarkdale on Tuesday to pay tribute to one another's achievements, both in and out of the classroom.
The top student honors at the annual Evening of Recognition event went to Nichole Carabin and Kayla Carroll, winners of the President's Award for Excellence and the Vice President's Award for Academic Excellence, respectively.
Carabin, an aspiring educator who also was recognized for earning an All-Arizona Academic Team scholarship, was described as a "high achiever, a self-starter" and someone who will one day "enrich the lives of children and families in our community."
Another aspiring educator, Carroll was honored for her stellar academic record, for "championing underdogs" and for parlaying her life experiences and education into a mission to become "a great teacher and change lives."
Mingus Union High School Principal Regina Gee was named the YC Verde Valley's Outstanding Alumna for 2018. In a moving acceptance speech, Gee chronicled how, with the support of family and YC mentors, she overcame youthful mistakes to achieve her career dreams.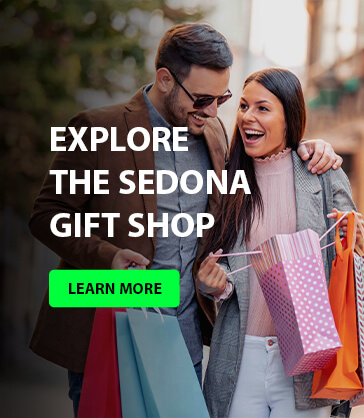 "This is a full-circle moment for me and I am very grateful," she said, recounting her first visit to the YC Verde Valley campus 18 years ago. Although fearful, Gee said she was emboldened by a strong desire for a better life for her children. "I know there is a transformative power in education. I know, because I have seen it."
As tradition dictates during the Verde campus Evening of Recognition, Perey presented special awards for employees who were singled out by their peers. The winners were: Dr. Matt Pearcy, Outstanding Faculty; Elise Freeman, Outstanding Adjunct Faculty; and Linda Evans, Outstanding Staff.
Following is a list of additional YC Verde Valley campus Evening of Recognition honorees:
Outstanding student in:
History and Humanities, Amanda McCloud
English, Cynthia Rivers
Viticulture, Drew Cannon
Viticulture, Elizabeth Krecker
Culinary, Pedro Madrid
Film & Media Arts, Leano Rice
Math, Steven Galloway
Biology, Matthew Harris
Biology, Tabitha Iverson
Early Childhood Education, Sheena Wheeler
Sociology, Stephanie Garcia
All-Arizona Academic Team, Savannah Windes