Clarkdale AZ (November 29, 2017) – Top honors continue to roll in for the products of Yavapai College students studying the art and science of winemaking at the Southwest Wine Center in Clarkdale.
The latest student-crafted wines to be trumpeted: A 2016 Mourvedre and a 2015 Viognier. The Mourvedre earned a coveted "Jefferson Cup" in its category in an invitation-only competition by the same name. The Viognier won a bronze medal in the same competition.
The Jefferson Cup is the top honor – the sweepstakes award – bestowed on just 16 of 750 participating wines in the Kansas City, Mo., invitational competition conducted Nov. 16-17. The competitors from 27 different states were culled from tastings and wine competitions nationwide. The Jefferson Cup was touted in a press release as "the only competition that honors the best of the best among wineries from all of America's wine regions."
Doug Frost, a founder and director of the Jefferson Cop Invitational, invited the SWC to participate in the 2017 competition on a swing through the Verde Valley wine region. "I was trying to learn all that was going on in Arizona. I found out about (the SWC) online and was fascinated by what the staff was doing there."
A master sommelier and a master of wine, Frost said he was confident based on what he had been told and read, that the SWC would compete well at the Jefferson Cup. "I select wines based upon many criteria, but put simply, I am trying to suss out the best wines from around the country that I can."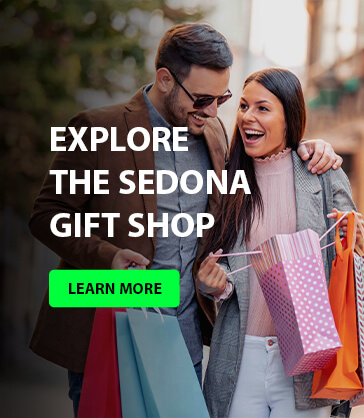 The SWC's Mourvedre, a red vinifera wine crafted with grapes from Willcox, AZ, was one of 62 "double-gold" finalists that Frost and his team of experts sampled before bestowing the Jefferson Cup on it and just 15 other wines. "The award is a public acknowledgment by a group of skilled and experienced judges that the wine stands above its peers," Frost said.
Michael Pierce, director of YC's enology program, said the Jefferson Cup awards are a great honor for YC enology students and for the Southwest Wine Center. Both the winning Mourvedre and the Viognier also "are getting good response from our customers in the SWC tasting room."
"I think the wines produced from the SWC are showing well at national competitions because Arizona has a great climate suited for growing world-class wines. The potential for producing quality wines is as high as any other wine-growing region," Pierce said.
The SWC plans to celebrate the Jefferson Cup awards at a forthcoming event. Details will be posted on the SWC website and Facebook pages. For more information about YC's winemaking programs at the Verde Valley campus in Clarkdale, visit viticulture.yc.edu.