Clarkdale AZ (April 14, 2017) – Yoga and wine enthusiasts are pairing up at the Southwest Wine Center (SWC) in Clarkdale, becoming kindred 'spirits' at a new monthly event called Sunset Yoga and Wine with Roxanne.
The event starts at 4:30 p.m. with Roxanne Wessel, a YC Verde Valley campus yoga instructor, leading a gentle, hour-long yoga class on the SWC patio against a backdrop of leafy vineyards and Mingus Mountain majesty. The meditative exercise is followed with a glass of YC student-made wine – the participant's choice of a local red or white.
"Talk about relaxation. This is one of the best ways to unwind after a busy day or week," Wessel said.
Sunset Yoga and Wine evolved from a conversation between Wessel and YC Enology Program Director Michael Pierce. Both agreed to follow the lead of other wineries around the world and pair yoga with wine in a beautiful environment. They priced the participant fees attractively: $11 includes yoga and wine. Yoga only is offered for $6 per person.
The first Sunset Yoga and Wine classes in February and March drew enough participants to fuel Wessel's optimism. Additional classes are now scheduled at 4:30 on Fridays through July – on April 21, May 19, June 16 and July 21.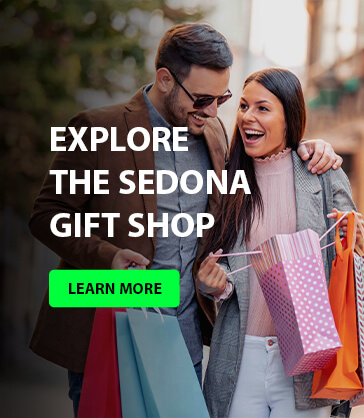 The Sunset Yoga and Wine classes are open to everyone 21 and older. Registration is not required.
The Southwest Wine Center, Yavapai College's teaching winery, is located adjacent to the YC Verde Valley campus, 601 Black Hills Drive, in Clarkdale.
For more information about YC health and physical education classes, visit yc.edu/HPER. For more information about the Southwest Wine Center, or the YC viticulture and enology programs, visit viticulture.yc.edu.