Clarkdale AZ (October 20, 2017) – Julie Islas was pregnant with her son, Wyatt, while studying nursing at Yavapai College in Clarkdale. He was born the year she graduated – 2008.
But the story Islas will recount when she returns to the YC Verde Valley campus for a speaking engagement on Thursday, Oct. 26 is not about being a pregnant nursing student. Instead, she'll share with current nursing students, staff and community members, how being a nurse and the mother of a Type I diabetic has changed the trajectory of her career. And, she'll talk about how the community she has called home for 20 years made it possible for Wyatt to acquire a life-saving service dog.
Wyatt and his service dog, Aqila, will be on hand for Isla's presentation titled, "Love in a Furry Package," at 6 p.m. in Building M, Room 137. Aqila is trained to alert family members 24 hours a day if Wyatt's blood sugar falls below safe levels.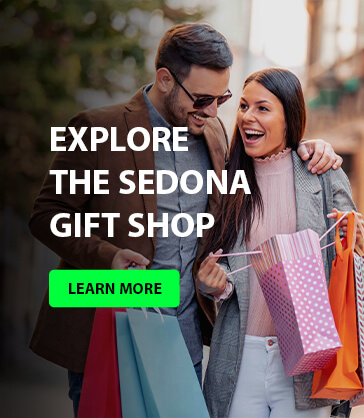 The YC Student Nurses Association, one of the many contributors to the fund that enabled Islas to acquire Aqila, is hosting Islas' talk.
All are welcome to hear about the journey Islas, Wyatt and Aqila have taken together, with help from the community, and how that journey has shaped Islas' healthcare career path.
The YC Verde Valley campus is located at 601 Black Hills Drive, Clarkdale.