Clarkdale AZ (April 18, 2018) – Yavapai College is hosting an Arizona SciTech signature event, Xplor-Ology: Discover STEAM in the Verde Valley, at the YC Verde Valley Campus in Clarkdale on Friday, May 11.
The free, three-hour event opens at 3 p.m. and will feature more than 30 local businesses, organizations, municipalities and YC  programs showcasing science, technology, engineering, art and math (S-T-E-A-M). The Verde Valley Café will be open from 3 to 5:30 p.m. so attendees may enjoy dinner while they explore.
Looking for something to do earlier in the week? Yavapai College is hosting a free performance of Sir Harrison Band featuring Harrison Begay. The concert is at 5:30 p.m. Wednesday, May 9, in the Mabery Pavilion at the YC Verde Valley campus, 601 Black Hills Drive. Sir Harrison Band's unique sound will touch the right notes to bring the community together for discovery and inspiration. Yavapai College Southwest Wine Center student-produced wines, non-alcoholic beverages, and snacks will be available for purchase.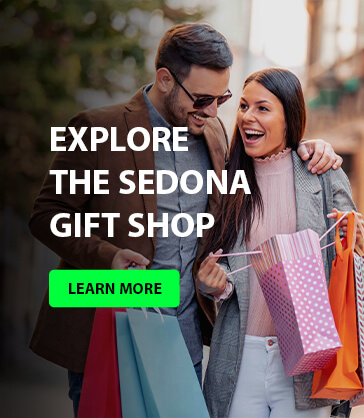 "Yavapai College is pleased to be a strong partner in this family-oriented STEAM event. Our goal is to spark interest in scientific and artistic study in people of all ages and inspire the next generation of S-T-E-A-M enthusiasts," said Dr. James Perey, YC executive dean and campus executive officer, Verde Valley.
STEAM demonstrations and activities at the Xplo-Ology event include hands-on ceramics, unmanned aerial vehicles, stop-motion animation, culinary arts, environmental education, snake research, earth and space exploration, local police and fire agencies, local STEAM related businesses, tours of the Southwest Wine Center and much, much more.
Xplor-Ology participants under age 21 who register at the event will be entered in a drawing for one of six Samsung tablets. The tablet giveaways are made possible by the generous donations of local businesses, organizations, and municipalities who want to help give students a technological leg up as they continue to explore the world of STEAM. Organizations that are making the tablet drawings possible are:
City Of Cottonwood
City Of Sedona
Cottonwood Economic Development Council
RAIN (Rural Activation and Innovation Network)
Town of Camp Verde Economic Development
Friends of Verde River
Precision Laboratories, Inc.
UniSource Energy Services
Yavapai County Education Services Agency
For additional information about Xplor-Ology, contact Alexandra Helm at YC Verde Valley, 928-634-6511.