Clarkdale AZ (October 10, 2018) – For the second straight year, the Arizona Department of Education Adult Services division has honored  the Yavapai College Adult Basic Education program for the educational achievements of its students.
The "Excelling Program" award honors excellence in providing services to ABE and adult secondary education students throughout fiscal 2017. YC was singled out from 25 other statewide ABE programs, a fact that elicited praise from YC President Dr. Penny Wills. "This award is very much deserved as it recognizes the program with the highest measurable skills gain percentage in Arizona," she said.
Craig Lefever, director of ABE at YC, attributes the program's success to excellent teachers and motivated students. "I hire the best teachers I can find and I stay out of their way," he said., adding, "this Excelling Program award is a direct result of the hard work our instructors do and the hard work our students do."
Currently six full-time YC instructors are working with approximately 450 GED and English-language learning students countywide, including at public libraries in Bagdad, Yarnell, Ash Fork and Camp Verde.
"Our teachers tend to be those who care a lot about students, individually. They're lifelong learners and they have a lot of patience," Lefever said, asked to characterize ABE teachers. "ABE teachers also are   engaging, they're animated and to a certain extent, they're entertaining." Those characteristics hold the attention of basic education and ESL students who "vote with their feet," Lefever said.
Other factors in the YC ABE program's success, Lefever said, are 18-to-20 person classes that incorporate both in-person and online components for face-to-face support and scheduling flexibility.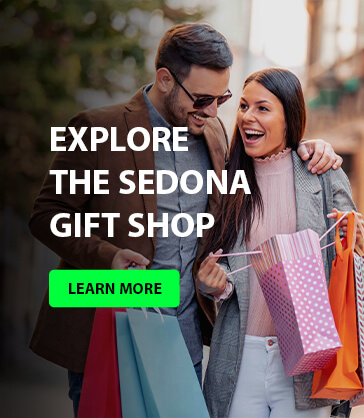 "We have much more personal interaction between the instructor and student," he said. ABE students also have direct access to academic advisors, career coaches and other student resources. "We can walk a student directly to who they need to talk to and give them a visual introduction. That doesn't happen at a lot of colleges," Lefever said.
The ABE program also engenders strong support from YC leadership, namely Dr. Wills. "We couldn't ask for a better friend for ABE," he said.
Although 36 YC GED students enrolled in postsecondary education last academic year, Adult Basic Education isn't just for the college-bound. Some use it as an avenue for growth in their current careers.  Some want to be able to provide more academic help to their school-age children while others are seeking self-satisfaction.
Regardless of the reason they enroll, most ABE students "are here because they want to be," Lefever said. "We work with ABE students to achieve their goals. A General Education Degree is just a beginning."
YC Adult Basic Education class enroll year-around.  The classes are free and scholarships are available for GED and other testing. Find more information about YC's ABE program at www.yc.edu/ABE. Or, call 928-776-2320 in Prescott, or 928-634-6544 in the Verde Valley. Email: cheryl.casey@yc.edu.