Yavapai County News – The Arizona Secretary of State's Office successfully conducted the required Logic and Accuracy testing of the Yavapai County Elections Department central tabulation equipment today. Testing was mandatory prior to starting the recount of the General Election by a court order issued Monday in Maricopa County Superior Court.
After an automatic recount is ordered, the county must reprogram and test the tabulation equipment to tally only the recounted races. All ballots will be recounted using the same tabulators utilized in the previous count. If a federal, statewide, or legislative race is recounted, state law also requires county political parties conduct a 2% hand count audit of the ballots cast for the recount races. Yavapai County Elections Department will hold the hand count of the recount on Saturday, December 17, 2022, at 9am. 
There are two statewide races within the .5% margin, Arizona Attorney General and Arizona Superintendent of Public Instruction.
Yavapai Count Elections Department will start recounting the 124,871 ballots cast for the November 8, 2022, General Election on Wednesday, December 7, 2022, and forecasts the process will be complete after the hand count on Saturday, December 17, 2022.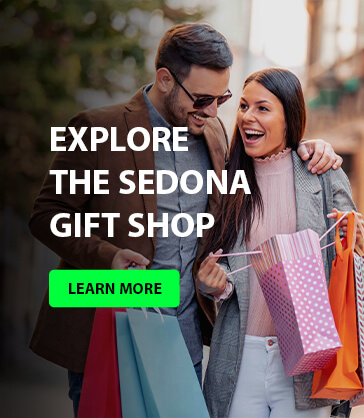 Arizona State law prohibits the publication of results during the recount. Yavapai County must provide sealed results to the Secretary of State by Wednesday, December 21, 2022, who will provide the results to the Judge who will affirm the winner of the recount in court.
You may visit the Secretary of State's webpage for updates on our progress: 2022 General Elections Recount Progress | Arizona Secretary of State (azsos.gov) 
You may watch the live feed of the Yavapai County Election Department recount: https://iframe.dacast.com/live/2e43cad1-6de7-9c3d-3dc8-df13b5274649/c9f928b0-2c27-4c13-624c-770d8dca6596