Sedona AZ (August 7, 2015) – Vocalist Katherine LaTorraca will teach Voice I (MUS 105) to students of all levels in the fall semester at Yavapai College Sedona Center located at 4215 Arts Village Drive. Classes begin Tuesday, August 25 and will be held from 2 to 4:45 p.m. Tuesdays through December 1.
Students study and train in elements of vocal technique, musical expression, diction and performance.
"Voice is the center of self-expression. Therefore, developing confidence and skill in using one's voice facilitates empowerment in other areas of life," LaTorraca said.
Students learn singing through individual weekly coaching, discussion, and lecture which culminates in a final recital. Students who complete Voice I may enroll in Voice II.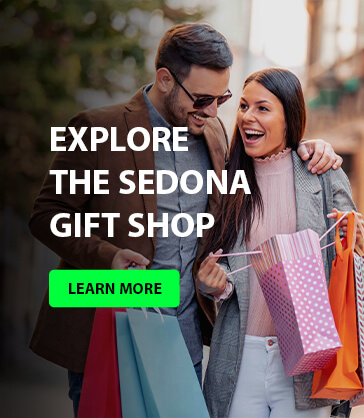 LaTorraca is an international award-winning soprano, composer and voice teacher with extensive credits in opera, musical theater and inspirational music. She has performed throughout the United States and Europe and is winner of the prestigious Jenny Lind Competition.
Registration is limited and available online at www.yc.edu. For more information, call 928-282-0596.