By Stephen DeVol, Publisher
(October 24, 2016)
Arizona Revised Statute 15-1444. General powers and duties of district governing boards A. Except as otherwise provided, the district board shall:
2. Adopt policies in a public forum to offer programs that meet the educational needs of the population served by the community college.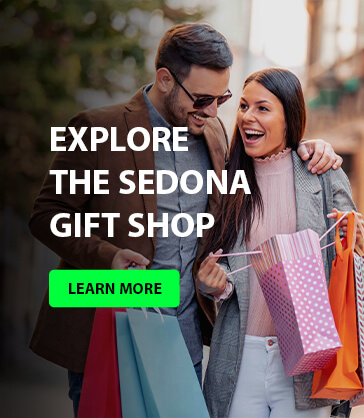 Here we have 35 comments ( ) from a number of educators, professors, and citizens who had their requests to the district governing board made in public and recorded in October, 2015. What was the district governing board's reaction to the population served by the community college? They dissolved the advisory board for the college and continued on the current policies of the $110 million 10 year improvement program in Prescott with only $2 million for the Verde Valley. Again, the district governing board ignored the college community's requests for additional classes here.
One thing that has been talked about, ever since Rob Adams was Mayor of Sedona, is a culinary school, which has been sadly disregarded. Another is a film school. We had a word class Hollywood director and producer leave the film school ( https://www.youtube.com/watch?v=a0NMIptPwVM) and establish a school on the east coast, which has been well received.
We have sufficient funding in place already and yet our tax dollars continue to be siphoned to the other side of the mountain in Prescott. Isn't it time to change this scenario?