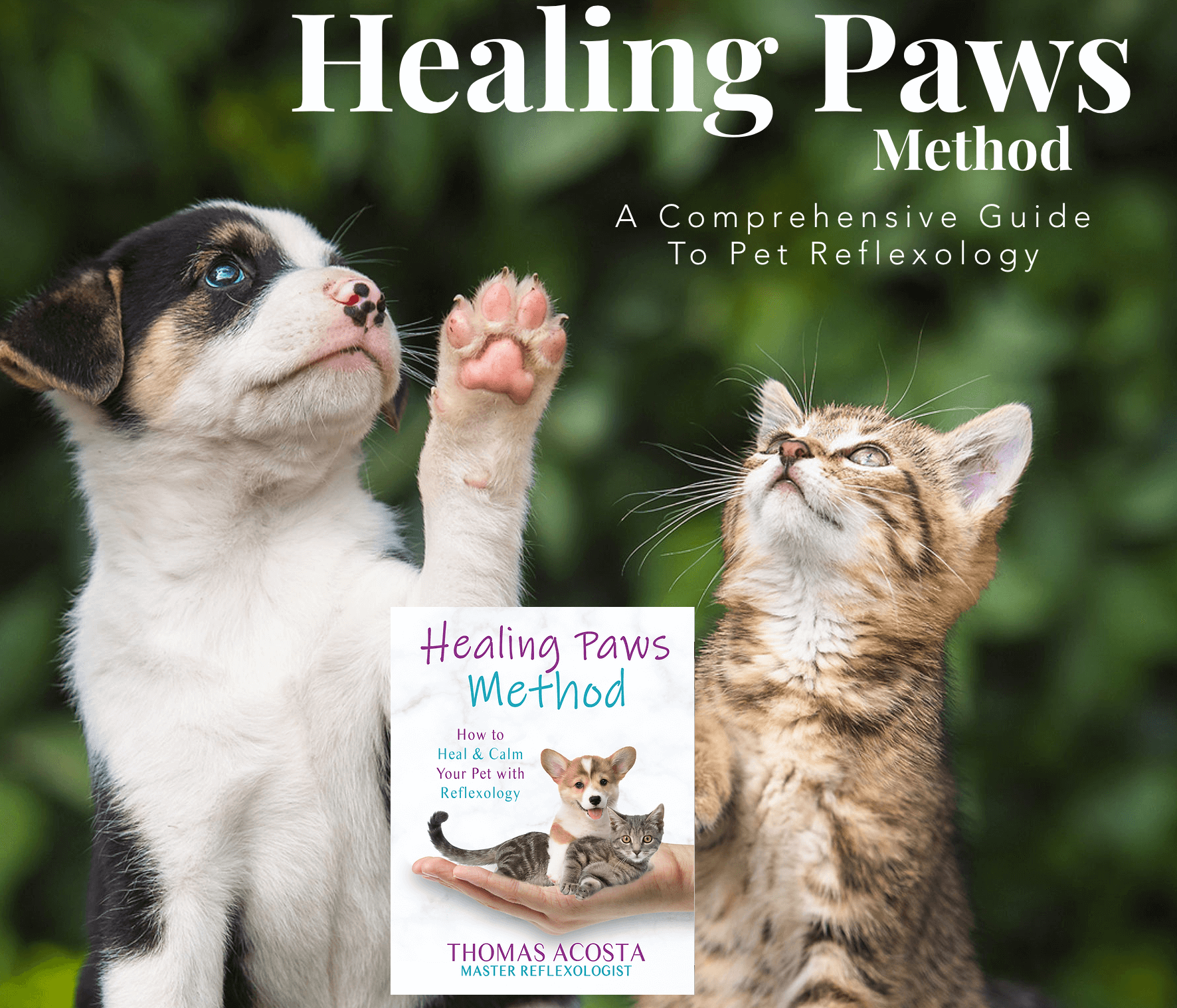 Sedona AZ (September 24, 2015) – Mark Anthony will provide compelling evidence of Life in the AfterLife and Spiritual Communication in his premier visit to Sedona Monday, September 28th at 7:00pm.
The death of a loved one is the most painful ordeal anyone can endure, and everyone who experiences grief can use some help to get through this painful process.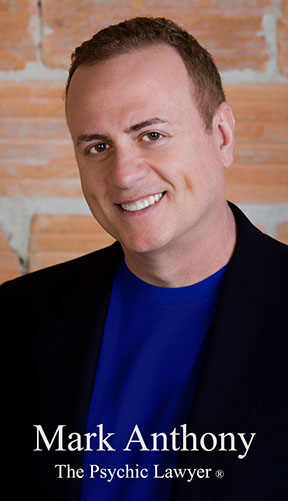 This uplifting and inspiring presentation by Mark Anthony the Psychic Lawyer® and author of the ground breaking and best-selling book EVIDENCE OF ETERNTY which removes the fear and superstition from spirit communication bringing it into the 21st Century. To view the video about EVIDENCE OF ETERNITY please visit: http://youtu.be/A9XK0Eb1VZc
Combining his gift of Evidential Mediumship with his knowledge of Survival of Consciousness and Near Death Experience Studies, the Science behind Spirit Communication, Theology and his unique sense of humor Mark Anthony will demonstrate how making contact with a loved one in spirit can be an important therapeutic step in the healing process. Mark, who was born with the ability to communicate with spirits, will also make connections for audience members to loved ones on the Other Side.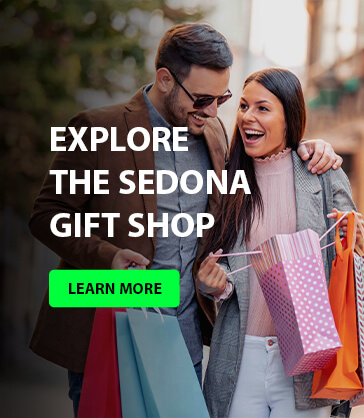 This event is for anyone open to the concept that life is eternal and that it is possible to communicate with our loved ones on "the Other Side." For more information on Mark's book please view the author video at www.EvidenceOfEternity.com
Tickets may be purchased in advance for $25 at Crystal Magic, Bashas and The Worm. OLLI members receive $5.00 off the ticket price. If still available, tickets at the door are $30. A portion of the proceeds goes to OLLI's scholarship fund.
To view the videos about these best-selling books please visit:  www.EvidenceOfEternity.com