Clarkdale AZ (November 8, 2020) – Yavapai College has announced an additional slate of more than 50 "hybrid" classes, each of which combine remote study with carefully supervised in-person learning. Registration is already open for these Spring semester classes – which include art, music and physical education. The new classes will join YC's current roster of nursing and technical classes that commence Tuesday, January 19.
From Ceramics to Zumba, from Big Band Music and Ballroom Dance to Competitive Swimming to Pickleball, Yavapai College will offer a compelling selection of Art, Dance, Music and Physical Education courses that challenge the intellect, hone talents and build physical fitness in a format that's hygienically safe.
Hybrid classes blend the Zoom-centered remote learning element with the personal interaction. The in-person components are carefully brokered with limited class sizes, masking and social distancing restrictions. Yavapai College successfully integrated these elements during the Fall semester in their Nursing, Allied Health and technical education classes. Now the College is expanding its hybrid offerings to include arts and movement-related instruction.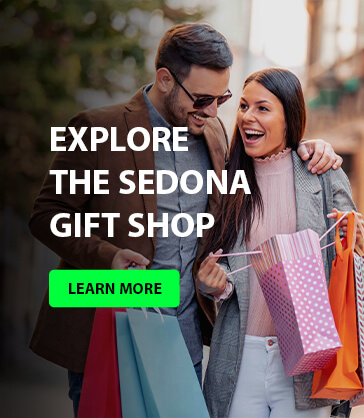 Registration is already underway for Yavapai College's Spring 2021semester, which begins January 19, 2021. For a complete list of available courses – as well as remote learning options and additional information – please call: (928) 717.7777 or visit Yavapai College online at: www.yc.edu/hybrid21