Verde Valley AZ (February 7, 2013) – The Yavapai College nursing program successfully completed the accreditation site-visit review by the National League for Nursing Accrediting Commission (NLNAC) and the Arizona State Board of Nursing this week. The team's recommendation is for continued accreditation of the program. The site-visit team also recommended that the Yavapai College program be reviewed again in eight years as part of its continuing accreditation.
The team's recommendation next will be submitted along with its full report and the college's self-study report to the NLNAC's national review board. Final confirmation of the program's accreditation status is due in July 2013.
The site-visit team spent two days at Yavapai College this week, reviewing the nursing program with locations on both the Prescott and Verde campuses. The nursing program leads to an associate's degree in nursing, which qualifies students for beginning employment as staff nurses.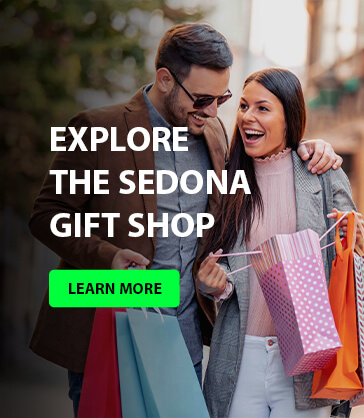 Among the strengths highlighted by the site-visit team was the significant level of community and college support for the nursing program. The team cited the number of scholarships available to nursing students, as exemplified by the Jewish Community Foundation of Greater Prescott's (JCF) recent donation of 96 full tuition and fee scholarships to Yavapai College students in the nursing and radiologic technology programs.
Next up for Yavapai College is an accreditation review by the Higher Learning Commission of the North Central Association of Colleges and Schools, March 1-5. This review evaluates all educational programs and services for quality and to assess the college's efforts toward continuous quality improvement. Regional accreditation is assurance to students, college and employers that education meets acceptable levels of quality and ensures transferability of credits and access to federal financial aid.