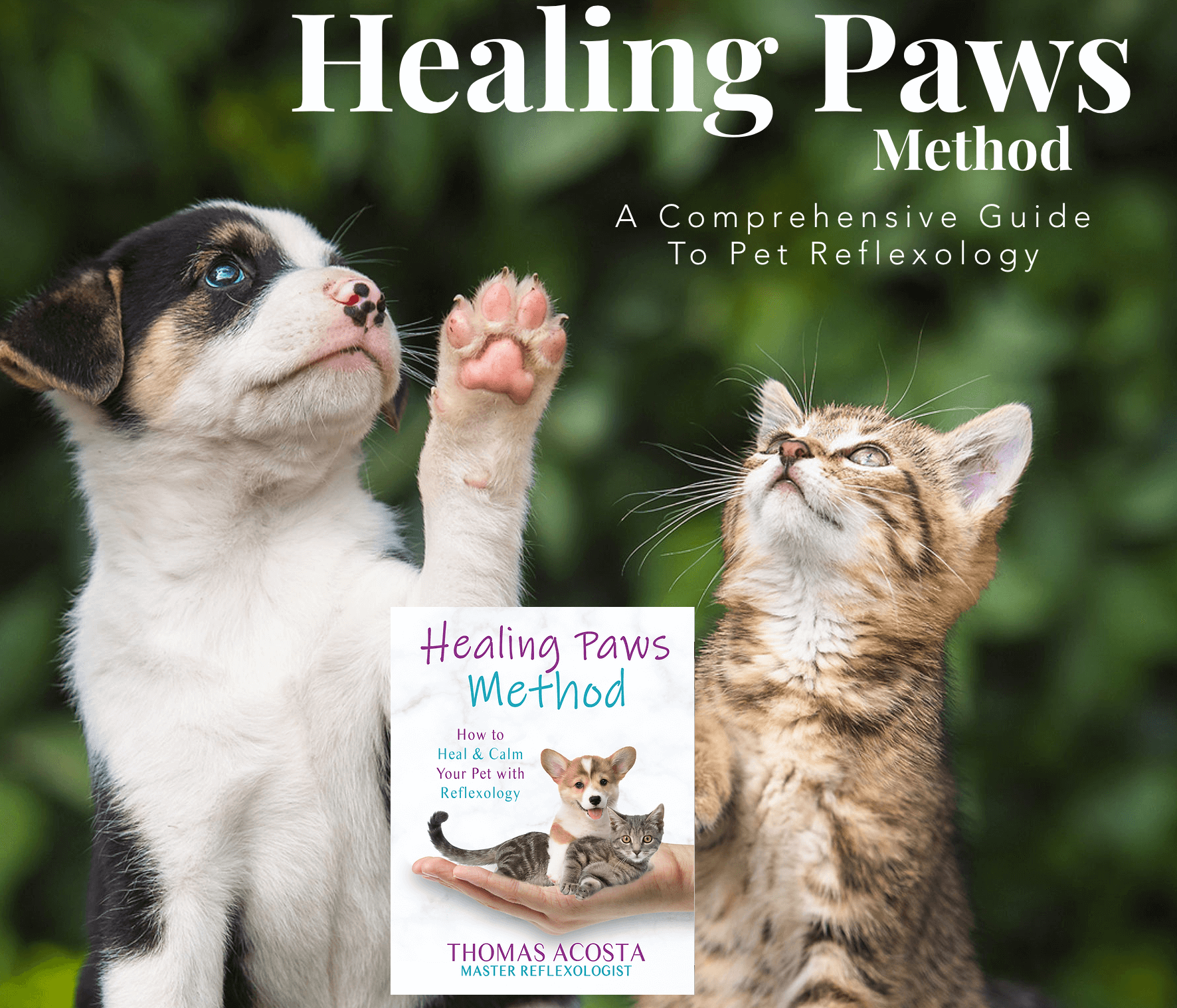 Sedona Film Festival presents one-day-only special event at Mary D. Fisher Theatre
Sedona AZ (August 10, 2014) – The Sedona International Film Festival is proud to continue its Alive Mind Cinema Series with the one-night-only debut of the award-winning film "Yangsi" on Thursday, Aug. 21. There will be two shows at 4 and 7 p.m. at the festival's Mary D. Fisher Theatre.
Recognized as the reincarnation ('yangsi') of one of the most revered Tibetan Masters of the 20th century, Ugyen Tenzin Jigme Lhundrup must train to perpetuate this legacy, ultimately assuming his full responsibilities at age 18. YANGSI follows this unfolding story over fourteen years, bringing to light with unusual intimacy the experience of being "recognized", both on the part of the young child, and for his family, his teachers, and his future disciples. A narration by the Yangsi himself adds poignant candor to this question, as he gives voice to his doubts and concerns, as well as his determination and conviction.
The film begins with a Yangsi at age four as he prepares to leave his family and enter the care of his predecessor's regent (and grandson), Shechen Rabjam Rinpoche. We hear his father and mother express their sadness at the child's departure along with their conviction that this is the right path ahead. This portion of the film includes a dramatic enthronement ceremony of the young child before thousands of devotees and patrons from the many lineages of Tibetan Buddhism, as well as a sensational outpouring of support from the lay population, both Tibetan and Western.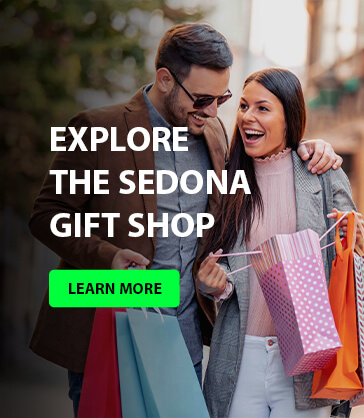 How the Yangsi will be trained becomes the central question of the film's middle section. His teachers seek to guide his development between traditional and modern influences. He plays basketball and watches TV alongside a demanding regime of memorization, debate and ritual training. Throughout, we watch his unique relationship unfold with Shechen Rabjam Rinpoche, his spiritual mentor, parent-figure, and friend. On his part, Rabjam Rinpoche feels great devotion to this young boy who is, in no uncertain terms for Rabjam Rinpoche, the reincarnation of his grandfather, Kyabje Dilgo Khyentse Rinpoche.
As the Yangsi matures, we watch him grapple with the notion that, according to Tibetan Buddhist belief, he is a reincarnation of such a powerful and respected master. During a world tour, he wonders aloud during a youth audience why his teachers chose this "weird young boy" for the role. Yet in everyday events we witness him chart a course through his challenges, one that leads him to a genuine discovery of what this unique inheritance means to him.
"Yangsi" is part of the Alive Mind Cinema Series, showing in theatres around the world. Alive Mind Cinema releases critically-acclaimed and transformative films that present the power of art and spirituality to transform how we see our world. 
"Yangsi" will be shown at the Mary D. Fisher Theatre on Thursday, Aug. 21 at 4 and 7 p.m. Tickets are $12, or $9 for Film Festival members. For tickets and more information, please call 928-282-1177. Both the theatre and film festival office are located at 2030 W. Hwy. 89A, in West Sedona. For more information, visit: www.SedonaFilmFestival.org.