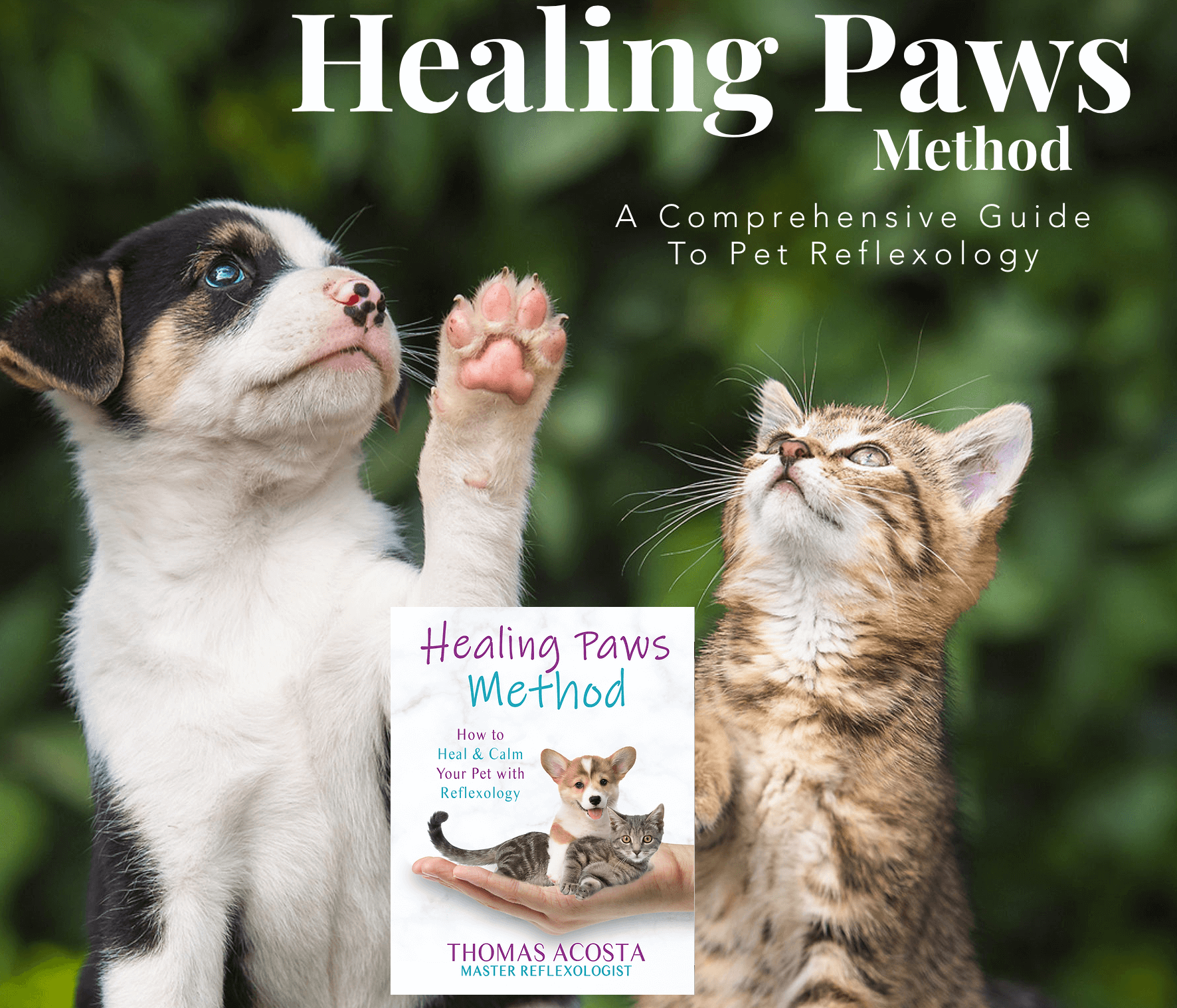 Donations and Sales Percentage to Aid Japan Earthquake Survivors
Sedona, AZ (June 25, 2011) – Sedona's World Drum Fest will feature Japanese, Korean, African and Middle Eastern virtuoso drummers, at the Sedona Mago Healing Center, outdoor area, Saturday, July 2, 6:00-10:00 p.m.
Throughout history and in every culture, drumming has been used for healing, celebrations and other ceremonies, empowering listeners and dancers to feel the heartbeat and pulse of the Earth and inside of them.
Sponsored by the Sedona Heart Japan Campaign, World Drum Fest is the third major Sedona concert held, where proceeds go to Peace Boat in Japan. This non-profit, on-the-ground charity actively supports recovery and rehabilitation for more than 140,000 hard-hit survivors of the Eastern Japan Earthquake-Tsunami-Nuclear tragedy.
Asian and American food and drinks can be purchased on-site from Mago Café; 15% of the sales going to the Peace Boat in Japan charity.
The drummers are performing on a volunteer basis, to help our Japanese brothers and sisters, who will be struggling to get their lives back to normal in the months, if not years, to come.
The line-up of performers includes these Arizona favorites:
6:00 p.m., Japanese Women Singers
6:15, Korean Drumming Group
6:45, Three Trees, Middle Eastern Drumming
7:45, Vusi Baba Shibambo, African Drumming
8: 45, Ken Koshio, Japanese Taiko Drumming
9:40-10:00, Jamming by all the drummers
The Japanese Women Singers from Sedona, appearing in yukatas (traditional Japanese summer outfits), will open World Drum Fest with songs about the love and spirit of Japan.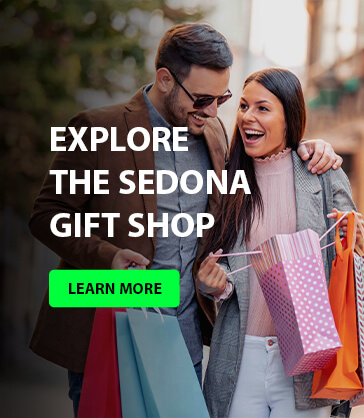 The acclaimed Korean Drumming Group, based in Sedona, will perform in the powerful Poongmul Drumming style. Also called Nong Ak (farmer's music), it is typically played during festivals to celebrate planting and harvesting. This colourful Group has performed at concerts, parades and ceremonies in Sedona for the past five years.
While this drumming style has its roots in Korean shamanism, it has been updated for stage performance and is now called Samulnori (playing four things). The four traditional Korean percussion instruments consist of Kwaenggwari (small gong), Jing (large gong), Janggu (hourglass-shaped drum), and Buk (barrel drum, with a bass sound).
Three Trees has studied music from an early age. While playing bass in rock bands touring around the U.S. and Peru, his desire for spiritual fulfillment eventually led to a vision quest that gave him his name. Practicing Mystic and Shamanic Arts for the past 20 years created a synergy between healing and music
Three Trees has explored sound healing in the Middle Eastern, African, North and South American traditions. He creates music that heals by integrating ancient and modern healing sounds that puts the audience into a trance of global beat and melody. He works with organizations, including the Chopra Center, to evoke an environment for the participants to explore drumming's joy, healing and timelessness.
Vusi Baba Shibambo grew up during South Africa's Apartheid era, and now resides in Sedona. Playing traditional African drums as a boy, he later toured internationally with South African stage productions, both musical and theatrical. As a multi-instrumentalist, he plays percussion, African djembe, uudu, conga, marimba, mbira (finger piano), and the Bushman's bow.
Shibambo creatively blends the age-old teachings of the elders of long-ago Africa, with a reflection on his life through Apartheid-era South Africa, and the intimate personal trials in today's modern world. His latest CD is "African Skin on Skin, Reflections of a South African Hand Drummer."
Ken Koshio, master of the large Japanese Taiko Drum, grew up in Nagoya, Japan, and now lives in Phoenix. As a drummer, singer and songwriter, he brings his wish for hope and renewal to the people of his adopted country, the U.S. He began his career playing his music in clubs and at street concerts throughout Japan
Performing for over a decade in the U.S., as well as worldwide, Koshio has most often played as "artist in residence" in diverse places such as Little Tokyo Village in downtown Los Angeles, Thai Town, and clubs and coffee houses across California and Arizona.
The suggested donation for World Drum Fest is $20, and the minimum donation is $5. All are encouraged to give what they can afford. For larger donations, tax-deductible receipts are available.
Sedona Mago Healing Center is at 340 Jordan Road, at Apple Road, in Uptown Sedona. As its parking lot will be the outdoor venue for the World Drum Fest, guests should park in the near-by Sedona public lot on Schnebly Road, east of Jordan Road.
For further information on World Drum Fest, contact Larry Rosenberg, 928-202-0010 or larryros@gmail.com. For more on the Sedona Heart Japan Campaign, see .