(February 28, 2013) – The Sedona Heritage Museum's spring exhibit has inspired them to host workshops on how to care for your family's historic textiles. The second of these will be held Saturday, March 16 from 1 p.m. to 4 p.m. at the Museum and will focus on special and historic clothing care.
Dr. Vicki Berger will lead a how to properly clean, label and store historic clothing in your home. This workshop will cover the basics and include some take-home supplies with an opportunity for hands-on experience in storing practices. There will also be a time for 'Show & Tell' of historic or special garments brought by attendees.
Dr. Berger holds a Ph.D in Historic Costumes & Textiles. She is a retired Curator of Costume and Textiles and Collection Management Section Chief, North Carolina Museum of History. She is past Director of the Phoenix Museum of History and the Arizona Historical Society Museum at Papago Park in Tempe. She serves on the Boards of the Costume Society of America and the Museum Association of Arizona. She also serves as faculty for the American Association for State and Local History.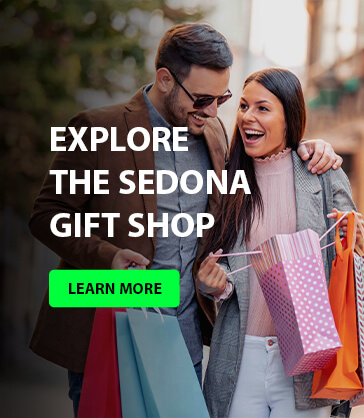 This workshop is for anyone who has their mother's, grandmother's or their own wedding dress, favorite baby clothes, uniforms, linens, or other historic textiles. This is a rare chance to learn about long-term preservation from an expert.
The Sedona Heritage Museum's current exhibit, "One Family's Closet: The First 50 Years of Arizona Statehood" features historic garments from the Jordan family whose home houses the Museum. Admission to the Museum to see the new exhibit is included in the workshop fee.
Reservations are requested. Fee is $10. Call 928-282-7038. The Sedona Heritage Museum is located at 735 Jordan Road in Uptown Sedona.