Williams AZ (May 22, 2014) – Bearizona staff and visitors were paid a visit by a wild bear Wednesday afternoon around 2:00 pm.  Visitors reported that a bear was "loose" a few feet off the sidewalk in Fort Bearizona. Bearizona staff responded by initiating their Escape and Recapture plan which included evacuating the walk thru area and moving all bears into lock down, while the Recapture Team maintained a visual presence with the bear and prepared for sedation. As visitors calmly left the area, Bearizona staff soon realized that all of the park's bears were accounted for.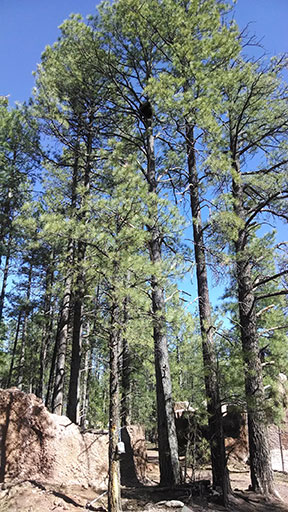 "Even before we began to lock down and count our bears, I took one look at that bear and knew it was not one of ours, " reported Laura Leinaar, Animal Keeper. "We see our bears every day and can recognize who they are at a glance by their faces and how they walk. This bear didn't look or walk like any of our bears."
The bear was sedated while on the ground but immediately climbed a tree and became immobilized about 55 feet in the air nestled among several branches. A team from the Arizona Game and Fish Regional II office in Flagstaff was dispatched and safely removed the bear from the tree. Wildlife managers tagged the male bear and relocated it. "We have a great relationship with the Arizona Game and Fish and are grateful for their help and efficiency while handling this situation," said Bearizona Chief Operating Officer, Vanessa Stoffel.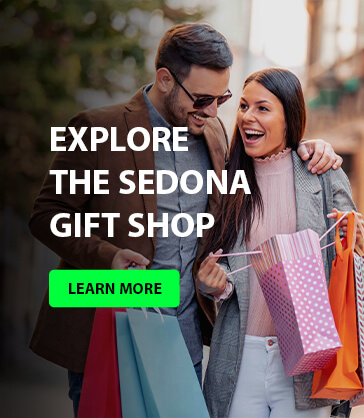 After inspecting perimeter fences Stoffel concluded that "The bear likely entered a service entrance gate from the parking lot that borders the Kaibab National forest."  She added, "There are several factors that could have resulted in his visit including the drought and the Slide Fire."