By Tracey McConnell
Community Development Director
Verde Valley News – Please join us for an evening of conscious music performed by five women singer–songwriters at Shine Sedona! These passionate musicians will take you through a musical experience, as they creatively express in song, the awareness needed to live a healthy life that is filled with self-love– sharing the obstacles they faced along the way. These talented women have the courage to share the truth of their life challenges and lessons by expressing their authenticity as a creative expression, inspiring and empowering others to amplify their own voice. 
We want to inspire all women to express their stories and to unleash their authentic selves. To breakthrough societal belief systems about women, and to have the courage & strength to feel safe enough to share their Truth. We give permission for all women to SHINE, and to have the courage it takes to heal and rebuild with a sisterhood of support. We are the Women in Harmony. Featured Artists include: Sharon Silverstein, Liz Love, Zhavanya Leib, Sangita, and Felicia Rose.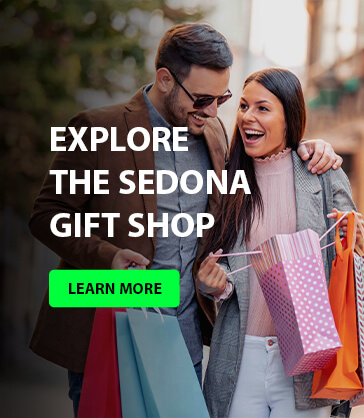 "Women in Harmony" will take place at Shine Sedona, April 15th (1:00 – 4:00 pm) at Shine Sedona 162 Coffee Pot Dr. Unit D Sedona , AZ 86336. Donation Fee: $20. All proceeds for "Women in Harmony" will go to support the Verde Valley Sanctuary, a non-profit organization of 30 years whose mission is to provide safety, services, and comfort to survivors of domestic and sexual violence.  
For more information about Women in Harmony, please contact, Sharon Silverstein at (908) 229-0489 or Sharon@livingatpeace.com. 
For more information about the Verde Valley Sanctuary, please contact Community Development Director Tracey McConnell at (928) 282-2755 or tracey@verdevalleysanctuary.org.