Sedona AZ (July 21, 2015) – On July 19, 2015, around 11:45 AM, YCSO Forest Patrol deputies were called to the south side of Bell Rock regarding a female in her 40's had fallen. As she and her husband were attempting to hike down from the trail she slipped, lost balance, and fell 20-25 feet over the edge of a cliff section on Bell Rock. During the fall, she struck her head. Her husband called out for help and nearby hikers called 911 to report the incident.
EMS personnel from the Sedona Fire District arrived quickly to coordinate the rescue and were able to eventually locate the injured woman and stabilize her for transport. Fortunately, her injuries were not life threatening. YCSO deputies helped Fire personnel carry her to the trailhead to meet the ambulance and she was transported to Verde Valley Medical Center in Cottonwood for treatment.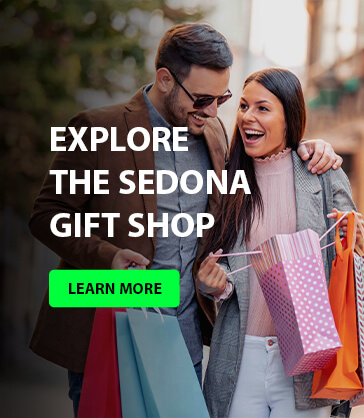 YCSO would like to thank those alert hikers who made the initial call regarding the hiker's fall and continued to provide updates until the arrival of Sedona Fire rescue personnel. The exact cause of the fall is not clear as of this writing.