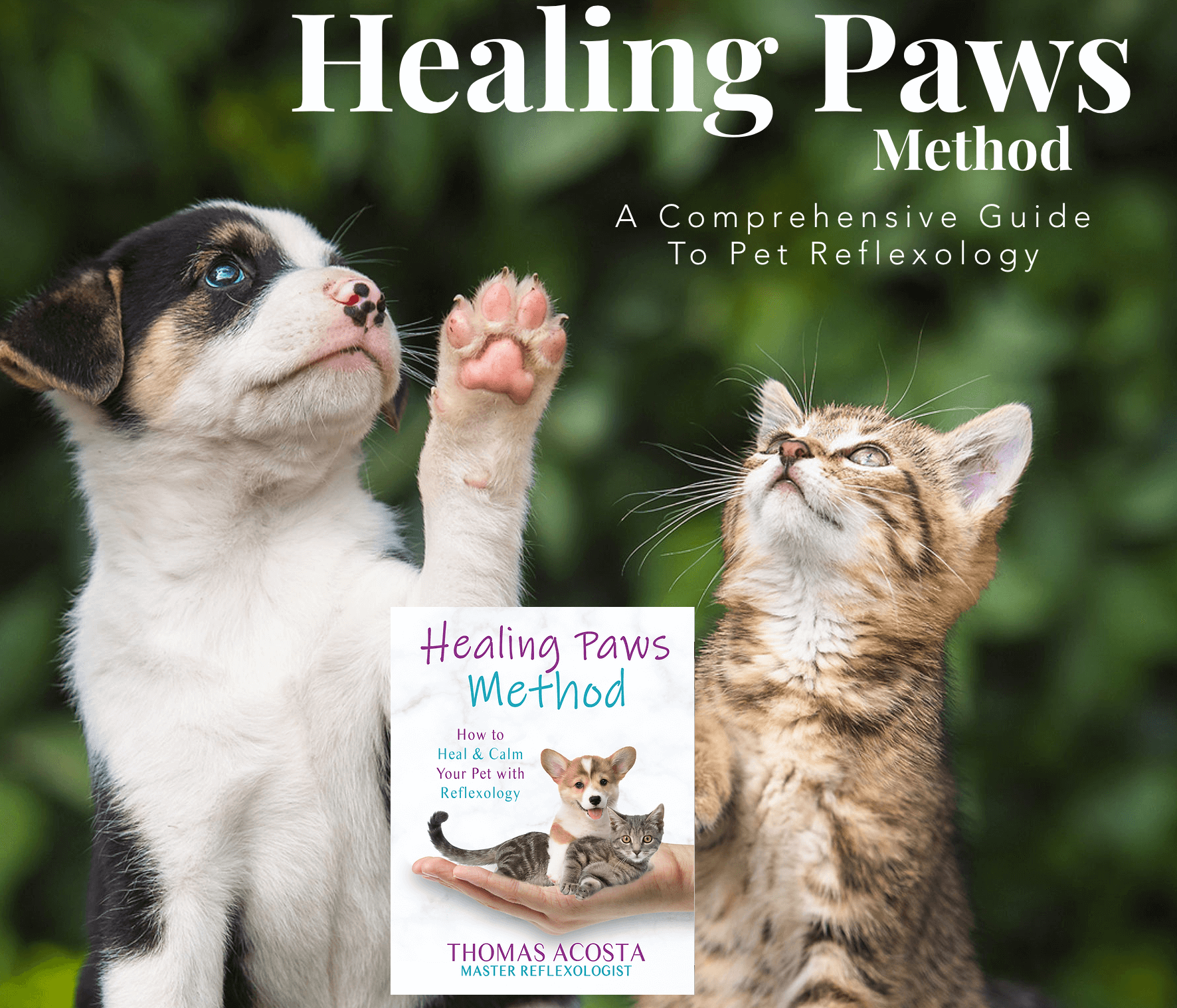 Sedona AZ (April 6, 2014) – On Friday, May 9 and Saturday May 10, at the Sedona Rouge Spa & Resort in the glorious red rocks of Sedona, inspiring luminaries will gather for the Woman Arising conference.  Treat yourself or a special woman in your life to a weekend with women from all over the world, coming together for self-discovery, community, and inspiration.
Featuring best-selling author and intuitive counselor Colette Baron-Reid; best-selling Hay House author and meditation expert Sarah McLean; Unity minister and founder of Touching the Stillness Ministries Paulette Pipe; former president and group publisher of Working Woman and Working Mother magazines Barbara Litrell; master certified life coach and yoga teacher Allison Clay; author of  The Power of Receiving: A Revolutionary Approach to Giving Yourself the Life You Want and Deserve Amanda  Owen; and emceed by Arizona Attorney and yoga instructor Alisa Gray, attendees will be inspired by the dynamic speakers' personal tales while discovering practical tools for transformation.
"Woman Arising is an opportunity for women to take a personal journey to Sedona and delve deeper into the meaning of their lives, honor their own stories, and see their lives in a bigger way. Women want to be inspired by other women, I know I do!" says Sarah McLean, director of the McLean Meditation Institute in Sedona and founder of the Woman Arising weekend. Woman Arising events are a forum for conversations for women around personal power, self-discovery, spirituality, creativity, and achievements.  Having been so inspired by the many self-discovery events she has attended and produced over the years, Sarah wanted to create something different, an extraordinary women's event in Sedona.
During the retreat, McLean will be sharing stories from her own journey towards self-discovery which includes her military experience as a behavioral specialist in the US Army, teaching English to Tibetan Buddhist nuns in India, and riding her bicycle up the Silk Route through Pakistan to China.
Also presenting is Colette Baron-Reid, a New York Times best-selling author, entrepreneur, and visionary. Baron-Reid was featured on the Watkins list of top 100 most spiritually influential people in 2013 and 2104.  She is known for her dynamic presentations and leading highly-effective visualizations which inspire her audience to create their own powerful futures.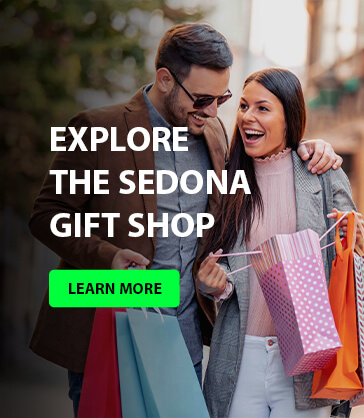 She'll be joined by Barbara Litrell who currently serves as a councilwoman for the City of Sedona.  Litrell will explore the rising recognition and need among women business owners and executives to feel connected to a purpose deeper than just receiving a paycheck. She'll share how to exercise feminine leadership skills in a new model for business and life.
Arizona attorney and yoga teacher Alisa Gray will emcee the event and weave the speakers together with her own blend of storytelling, movement, and laughter.  "I hope others learn from me that you don't have to be anyone special or wait until you're in just the perfect place in life to follow your dreams," shares Alisa, who balances a busy probate litigation practice with raising teenagers and offering stress-reduction and mindfulness programs for attorneys, judges, and law students.
In addition to being engaged, entertained, and inspired, participants will enjoy special rates at one of the country's most inviting destinations—the Sedona Rouge Resort & Spa —where they can pamper themselves at a world-class spa for Mother's Day.
Woman Arising is sponsored by the McLean Meditation Institute.  Tickets for Woman Arising are available through www.womanarising.com or by calling 928-204-0067 Attendance is limited to 75 women. Register early and save!