Monsoon storms can produce sudden, torrential rain and blowing dust
Phoenix AZ (August 9, 2016) – With thunderstorms occurring in southern Arizona and extreme weather possible elsewhere in the state, drivers should leave prepared and be ready to wait out heavy rain, high winds and blowing dust.
The latest National Weather Service forecast calls for a strong chance of rain and thunderstorms through at least Wednesday evening. Before driving on highways, review the Arizona Department of Transportation's monsoon-safety tips at PullAsideStayAlive.org.
Monsoon storms can produce sudden, torrential rain. Turn on your headlights while driving in threatening weather and, when roads are wet, reduce speed and maintain a safe distance between your vehicle and the one ahead.
Avoid areas where water is pooling in travel lanes. If your vehicle appears to be hydroplaning, ease your foot off the gas pedal until you regain traction rather than braking suddenly, which can cause a vehicle to skid off the roadway.
Don't risk crossing a flooded wash, even if it doesn't look deep. Just a few inches of running water can carry away a vehicle, even a heavy pickup truck or SUV.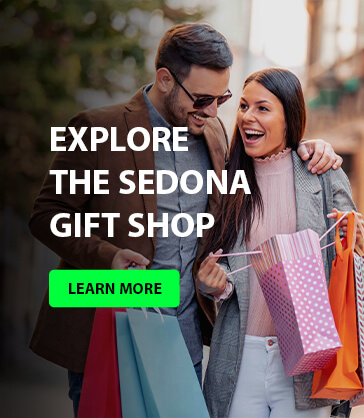 Downdrafts from thunderstorms can create sudden dust storms. If you see blowing dust ahead, get off the highway as soon as you can do so safely. Don't wait until poor visibility makes it difficult.
If you are caught in blowing dust, immediately check traffic around your vehicle, begin slowing down and get completely off the roadway. Don't stop in a travel lane or in the emergency lane.
Once you are off the highway, turn off all lights, including your emergency flashers, so another vehicle doesn't use your lights as a guide and crash into your parked vehicle. Set your emergency brake, take your foot off the brake and stay in the vehicle with seat belts buckled until the storm passes.
To stay up to date on highway conditions across Arizona, visit ADOT's travel information site az511.gov or dial 511 from within Arizona. ADOT's Twitter account (@ArizonaDOT) also the latest has information on highway conditions. However, never use a cellphone or other mobile device while driving.