Sedona AZ (September 26, 2017) – A wonderful new OLLI program offers two unique local treasures at one place and time.  The first is a chance to meet some of this community's most insightful, creative people.  The second is delicious pastries created by the new Yavapai College Culinary program staff and students. 
This innovative program is "Wisdom, Beauty, and Tea."   The place is the lovely atrium in the renovated Yavapai College Sedona Center (on Cultural Park Drive).   The time is Wednesdays at 4:00 p.m., beginning October 4.  Each weekly program is free and open to the public.
At every session, you will gain Wisdom from the local author of an especially thought-provoking book.  And Beauty will be provided by an exceptional local artist.  
You can choose your Tea from a selection of exotic and healthy options and accompany it with fresh pastries created by that day's Culinary Program pastry class.
The two guests at each session will be interviewed by this program's organizers: Paul Friedman and Shaeri Richards.   With them, you will get to know, up-close and personal, some of our most knowledgeable and talented local residents.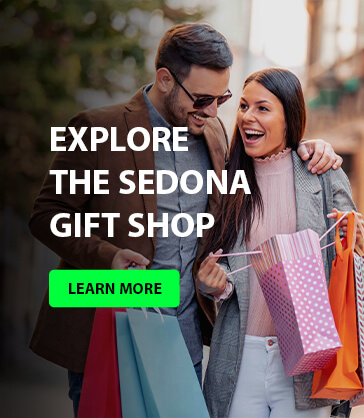 At the first session, our source of Wisdom will be Con Slobodchikoff, Ph.D. (U. of California, Berkeley) Professor Emeritus at Northern Arizona University and Director of their Animal Language Institute.  He is an internationally renowned expert in animal behavior and communication, author of the fascinating book, Chasing Doctor Dolittle: Learning the Language of Animals, and has taught dog training classes and worked with people and their pets in solving behavioral problems.  (See his website: www.conslobodchikoff.com.)
Our Beauty source will be Judith Kiriazis.  She, too, earned a science PhD and taught at NAU for several years. However, she developed a passion for making jewelry, using cabochons and glass, and then for glass fusing. She left NAU in 2000 to pursue her love of beautiful gems, to start the internet company Heart of Stone Studio (hwww.heartofstonestudio.com), and, recently, to do glass fusing full-time.  She has published the book, Making It As A Jewelry Artist: A Practical Guide To Successfully Marketing Your Work.
Please check the new OLLI web site ) for announcements regarding subsequent Wisdom, Beauty, and Tea guests.  For more information, contact OLLI at 928-649-4275.