Prescott AZ (July 22, 2019) – Today Yavapai County Law Enforcement is asking for your help in locating William Michael McNamee.  On June 2, 2008, McNamee was arrested for possessing Hydrocodone for sale and a 9 mm handgun.  He was convicted of possession of narcotics for sale as well as possessing a deadly weapon during a drug offense.  McNamee was placed on Probation for the offenses.  He violated the terms of his probation and on October 3, 2008,  a warrant was issued for his arrest.  McNamee has a nationwide extraditable warrant with a $25,000 bond.  His last known address was on Whetstine Avenue in Prescott.
William Michael McNamee
Charges: Possession of Dangerous Drugs for Sale, Possession a Firearm During a Drug Offense.                    
DOB 03/10/60 (59 Years of age)
White male
6 feet 1 inch tall 280 pounds with brown hair and green eyes
If you provide information leading to McNamee's arrest, you could receive a $500.00 reward.  To earn your reward, call Yavapai Silent Witness at 1-800-932-3232 with your information or submit a tip at yavapaisw.com.  All tips are anonymous, and you are never required to give you name. 
Yavapai Silent Witness' July, 2019 Catch 22 campaign which began July 1, 2019 is underway. The media release assigned to each day's fugitive will be issued the prior afternoon to allow for media deadlines.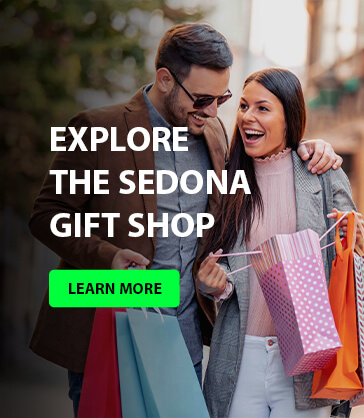 Every day through July 22, 2019, Yavapai Silent Witness will share information about a wanted fugitive from the program. A direct tip to Silent Witness resulting in the arrest of the fugitive will result in a $500 cash reward.