By Gary Chamberlain
(August 31, 2013)
Starting in 2009 and due to the efforts of many, our Arizona, Yavapai County Adopt-A-Highway program has been energized.
The future success of this coordinated effort will be determined by existing and new Yavapai County Adopt-A-Highway groups, residents, businesses, Yavapai County leaders, youth groups and the Arizona Department of Transportation (ADOT) working together.
On November 16, 2013, the final "Road Warrior and Folksville USA" led highway litter recovery event will be conducted. Please give serious consideration to helping one of the Yavapai County Adopt-A-Highway groups and being part of the solution to a problem that affects the economy of Arizona, Yavapai County and the United States of America.
The efforts and results of these past five years demonstrate what is possible when people work together on a common goal. Many Yavapai County residents have been part of creating the awareness and education required to reduce highway litter and change destructive behavior of those that trash our highways. The "Road Warriors" would like to thank the residents and businesses of Yavapai County for their support these past five years.
It has been a pleasure working directly with the Yavapai County youth groups that have gotten involved in this effort. Camp Verde – American Heritage Academy, Sedona – Verde Valley School, Cottonwood LDS Boy Scout Troop and the Cottonwood Boys and Girls Club have made a difference in cleaning up Yavapai County.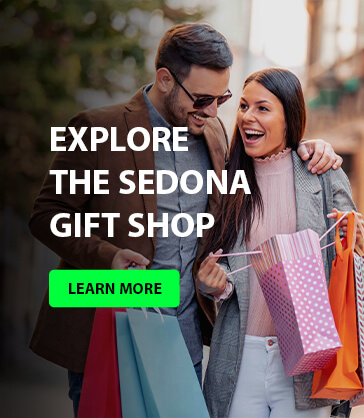 Until regular, frequent and aggressive anti-littering and recycling messages are taught in the homes, schools and businesses, the many social issues associated with littering will never be solved. Once-per-year, feel-good clean-up efforts will never yield measurable results!
"BagReadyJobs" could prove to be an effective program that could accomplish this anti-littering mission and may be the legacy of the original "Road Warriors" plus those that wish to carry this effort forward.
Our combined focus in 2013 & 2014 will be to get the "America the Beautiful & BagReadyJobs" message and opportunity broadcast throughout the United States through all media organizations and with your help, it can be done.
I will be publishing stories about the success of all of our efforts and exposing those that trash our Arizona veteran's highway through any available means. Our nation's veteran's highways are memorials to those that have served our country and should be treated as such!
Gary Chamberlain
"Point Man" FVUSA & "Road Warrior"