Sedona AZ (June 6, 2019) – We are rapidly approaching wildfire season in Northern Arizona.  Given the serious fire seasons that Arizona, and other parts of the Southwest have experienced in recent years, Sedona Fire District offers an important reminder about evacuation levels.
The "Ready, Set, Go" system is used to notify communities that they are facing a threat and is used for floods, fires and other hazards.
"Wildfires can occur without warning.  They move quickly and can be unpredictable," says Fire Marshal Jon Davis. "You need to prepare now for wildfire season and being familiar with the evacuation levels is a great place to start."
Level 1 Evacuation means "BE READY" for potential evacuation. Residents should be aware of the danger that exists in their area, monitor emergency services websites and local media outlets for information. This is the time for preparation and precautionary movement of persons with special needs, mobile property and (under certain circumstances) pets and livestock. If conditions worsen, emergency services personnel may contact you via an emergency notification system.
Level 2 Evacuation means "BE SET" to evacuate. You should be ready to leave at a moment's notice as this level indicates there is significant danger to your area, and residents should either voluntarily relocate to a shelter or with family/friends outside of the affected area. Residents may have time to gather necessary items, but doing so is at their own risk.
Level 3 Evacuation means "GO" Evacuate NOW – leave immediately! Danger to your area is current or imminent, and you should evacuate immediately. If you choose to ignore this advisement, you must understand that emergency services may not be available to assist you further. DO NOT delay leaving to gather any belongings or make efforts to protect your home.
Emergency Managers in Northern Arizona work closely with Department of Forestry and Fire Management, the State Fire Marshal, United States Forest Service and other agencies each year to promote wildfire awareness and preparedness, and urges all Arizona communities to always follow directions of emergency officials during evacuations.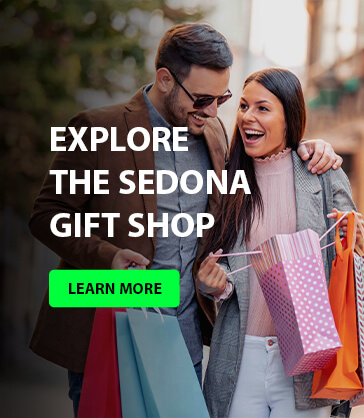 "We want to make sure that every Arizonan is safe this fire season and that you are prepared for any hazard we face," says Davis.
For more information on Ready! Set! Go! Please visit https://ein.az.gov/ready-set-go