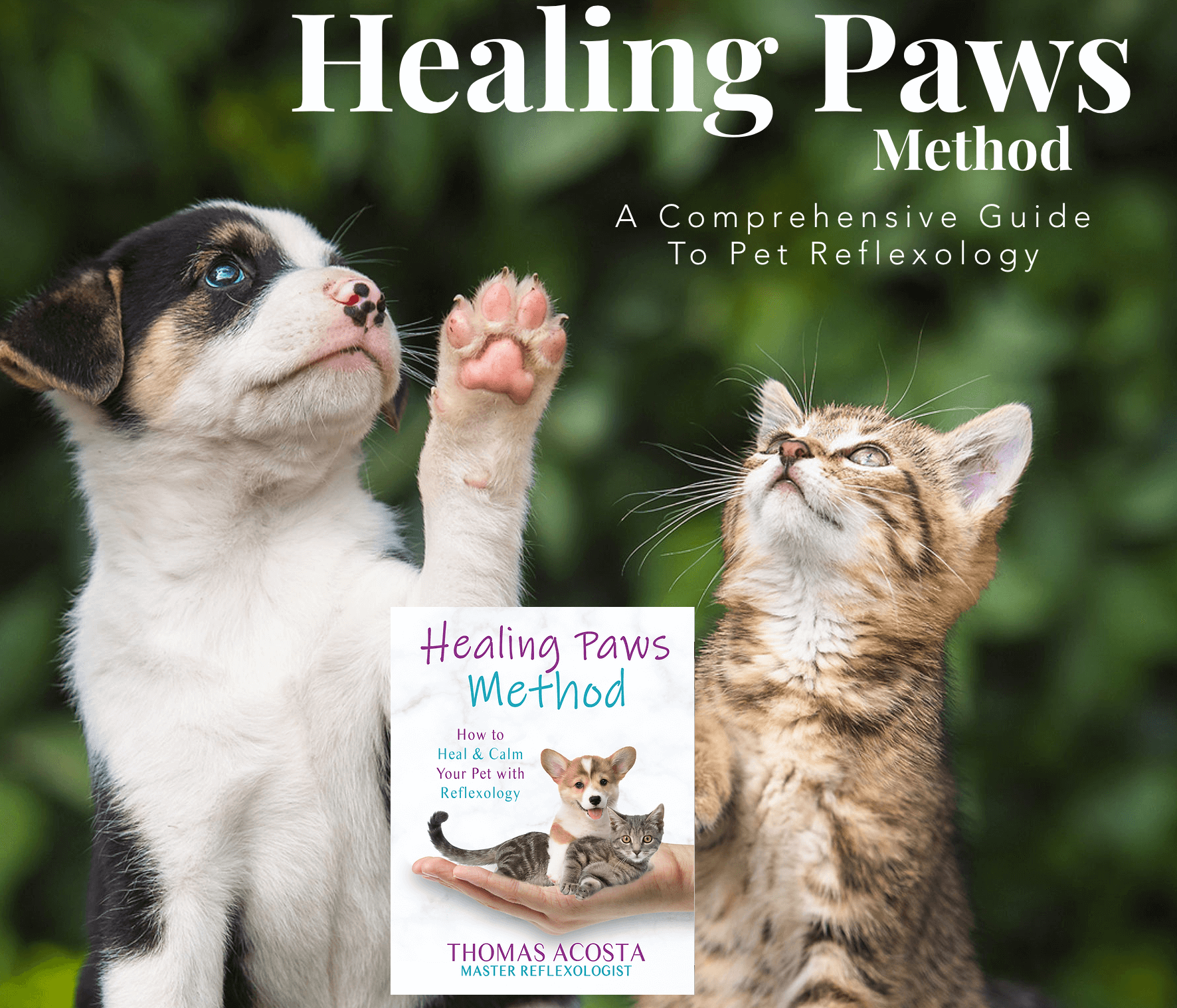 Sedona AZ (January 23, 2016) – With nine wilderness areas on all or parts of the Coconino National Forest, the Red Rock Ranger District is presenting a unique project which will help forest visitors appreciate and care for their surrounding wilderness areas.
Wilderness Ranger Danielle Boulais will work with members of the Arizona Natural History Association, Friends of the Forest, the Boynton Canyon Preservation Fund and interested volunteers to promote the Red Rock Wilderness Visitor Education Project.
According to the Wilderness Act of 1964: Wilderness is "an area where earth and community of life are untrammeled by man, where man himself is a visitor who does not remain."
"Visitor education about wilderness areas is desperately needed," said Boulais.  "People are eager to learn about wilderness values and resources so they can help protect them." Boulais and others will provide learning opportunities in the form of trailhead discussions and guided Meet the Ranger hikes for forest visitors on wilderness trails.
Much of the land that surrounds Sedona is within two wilderness areas: the Red Rock Secret Mountain and the Munds Mountain wildernesses. In addition to enhancing visitor enjoyment and safety, the Wilderness Visitor Education Project will address the rising number of wilderness impacts on the Red Rock Ranger District.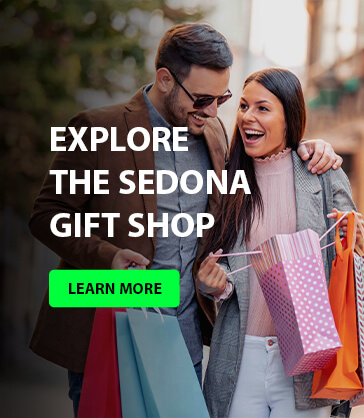 Graffiti, damage to archaeological sites, wildlife conflicts and heavy foot traffic are impacts that are on the rise in wilderness areas at places such as Bell Rock, Boynton Canyon, West Fork of Oak Creek and Devils Bridge.
Conservation education is a major goal of the project and is a keen interest of Forest Service partners such as the Friends of the Forest and Arizona Natural History Association whose mission is to help educate visitors about public lands and how to recreate responsibly. The Boynton Canyon Preservation Fund is a partner with a particular interest in protection of archaeology and wildlife in the unique environment of Boynton Canyon.
Individuals who may be interested in learning more about wilderness, wildlife and recreation on the Red Rock District, can meet Ranger Boulais at the Boynton Canyon trailhead every Saturday from 10 a.m. to 2 p.m. For more information about the project, please contact her at 928-255-8583.