Sedona AZ (April 17, 2014) – The Wild Women Writers of the West will read at the Pumphouse Poetry and Prose Project event at 5 p.m. Friday, April 25, under the sycamore trees by the creek at the old Pumphouse.
The WWWW is a group of twelve women who meet every Monday from 1 to 3 at the Sedona Library to write based on the philosophy of Natalie Goldberg, the best-selling author of Writing Down the Bones. The group began in 2005 when Sarah McLean and Victoria Nelson attended a writing retreat led by Goldberg, whose writing philosophy, heavily influenced by zen Buddhism, is that one's words should not be censored, edited, or criticized as they arise.
In this way, one learns to trust one's voice and to respect that of others. In 2007 when Goldberg led another retreat in Sedona, Marvin Lincoln, Liberty Lincoln, Janice Carter, Chris Ryley, and Martha Entin joined the group, which has changed over the years. It has now evolved to be a women-only, by-invitation-only group in order to foster a kind of trust and commitment that can only happen over time.
Still influenced by Goldberg, WWWW has a specific procedure: each week a different member brings topics. After a short silent meditation, the group then writes on each one, usually for ten minutes. Then, each member reads her writing. There is no criticism; there are no comments. The point is for the writer to share her words, in whatever form they may be, and for the group members to accept them unconditionally. Quite a few published works have resulted from this process, although that is not the point of the group.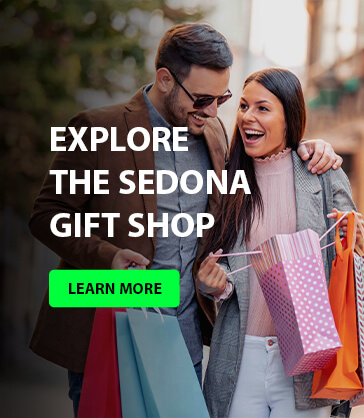 The name, Wild Women Writers of the West, describes the group's energy, wild spirits, and exuberance, with much wisdom, empathy, and compassion thrown in. They will share works derived from prompts given during their weekly meetings on April 25. Founding members Nelson, Lincoln, Ryley, Carter, and Entin will be reading, along with Jennifer Tanner, Sally Braun, Jewels Maloney, Elizabeth Oakes, Trish Janke, Nadine Lalich, and Colleen Patterson.
PPPP, now in its third season, is hosted by Gary Every, author of award winning books such as Shadow of the OshaD and The Saint and the Robot and sponsored by Cocopah North and Elizabeth Oakes.  Tea and refreshments will be offered by Mother Sachi's Books and Gifts and Trailhead Tea. It is free and open to the public. An open mic, in which anyone can read for three minutes, follows after the featured readers, and the host and sponsors invite anyone interested to come share their work.