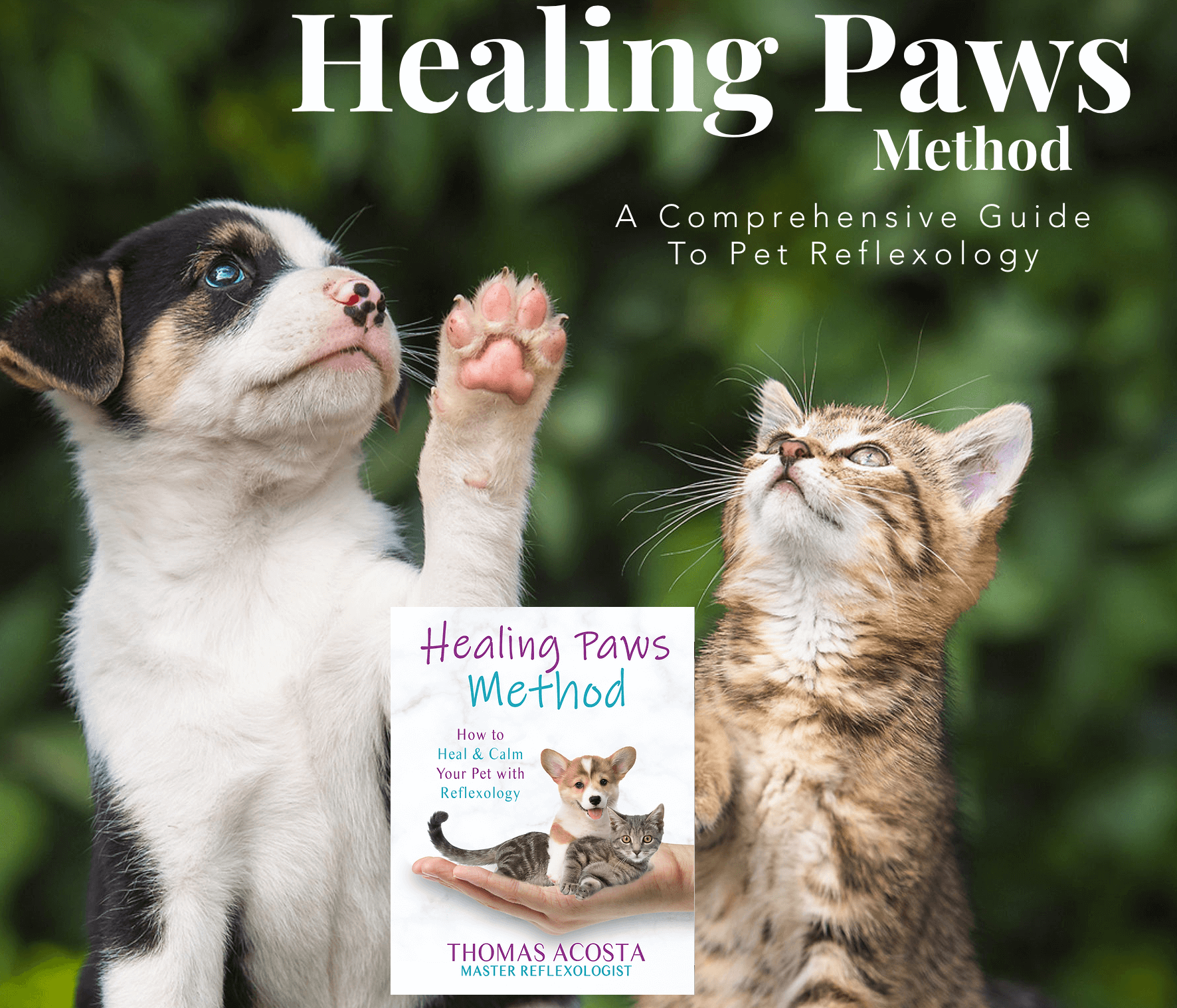 Sedona AZ (April 17, 2017) – The Mental Health Coalition Verde Valley is hosting a panel discussion, "Why are Kids So Stressed and Depressed?" on Monday, April 24, 9:30-11AM at Yavapai College, Room 34, 4215 Arts Culture Drive, Sedona. The program is free and open to the public with special invitation to parents, educators, medical professionals, and faith community leaders to attend to help explore this topic.
The panelists include Lisa Blyth of First Things First which focuses on young children and ensuring their readiness for school; Steve King, newly appointed Superintendent of Schools for the Cottonwood Oak Creek School District with its focus on children in K-8 schools; Morgan Phillips, Prevention Specialist at Teen Lifeline Arizona which has a hotline and resources offering help to teens in crisis; Cynthia Fosse, Founder of Prescott Area Restorative Initiatives which partners with schools, courts and communities to advocate for restorative justice for teens who might otherwise be in the criminal justice system; and Dr. Bohdan N. Hrecznyj who provides Child and Adolescent Psychiatric Services at Spectrum Healthcare Group. Carol Landauer, M.S., LPC, and Youth Outreach Task Force Director for the Coalition will moderate the forum.
Panelists will share what they are seeing, hearing, and learning from the work they do with children here in the Verde Valley and Arizona. The goal is to identify sources of stress and depression, protective factors that parents, schools and communities can offer, preventative measures that could be taken and whether there are effective interventions. Each panelist brings a unique perspective from his or her current position working with children and adolescents.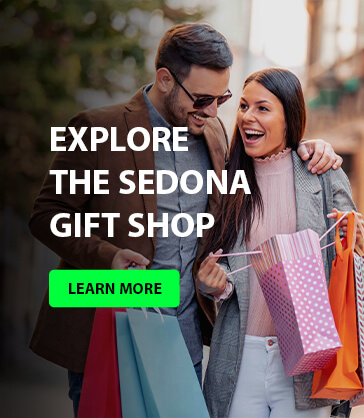 According to Barbara Litrell, President of the Coalition, "The statistics are very troubling. According to the National Alliance on Mental Illness (NAMI), 20% of youth 13-18 live with a mental health condition; 11% of youth have mood disorders; 8% have an anxiety disorder; suicide is the 3rd leading cause of death in youth 10-24; 70% of youth in state and local juvenile justice systems have a mental illness; and the average delay between onset of symptoms and intervention is 10 years. What's going on in our society that children are so stressed and depressed? And what can we do about it?"
The Mental Health Coalition Verde Valley is a 501C3 non-profit volunteer organization dedicated to building community support for families and individuals living with mental illness through education, advocacy, and community support services. For more information, contact Barbara Litrell 649-0135 or blitrell@aol.com.