Sedona AZ (May 2, 2016) – Brittany Maynard's video went viral in October 2014. It was viewed three million times in its first three days. 
Recently married and living in California, Brittany had hopes of starting a family with her husband when she was diagnosed with an aggressive form of brain cancer and told she had six months to live. She and her family moved to Oregon and began planning her death, choosing to end her life before the pain and suffering would destroy her. Oregon had approved the Death With Dignity Act in 1994.
The momentum for Death with Dignity advocacy surged and California joined the four other states  — Montana, Washington, Oregon and Vermont — who have this legislation.  Now called Medical Aid in Dying, the sponsoring organization –"Compassion & Choices" —  is the nation's oldest and largest nonprofit working to improve care and expand choice at the end of life.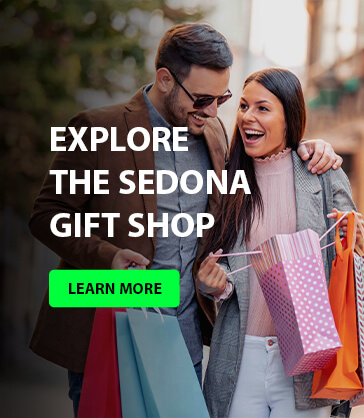 A Northern Arizona Chapter has re-emerged, and a Town Hall community presentation will be held on Saturday, May 7 from 1:00 to 3:00 p.m. at the Sedona Public Library on White Bear Road (off  Dry Creek Road) for all who are interested. 
Leesa Stevens and Karen Truskowski are spearheading this grassroots effort in Northern Arizona.  Stevens reports that, according to Gallup's "Values and Belief Survey" nearly 7 in 10 Americans (68%) agreed that "Individuals who are terminally ill, in great pain and who have no chance for recovery, have the right to choose to end their own life."
Bill "HB 2347, HCR2038, SB1136: End of Life Decisions"  are all sitting in committee waiting to come to the floor for  discussion and vote.  If you want to learn more about the Compassion & Choices organization and what you can do to help, please come to this program or visit www.compassionandchoices.org.  For local contact: dawhisner@gmail.com.