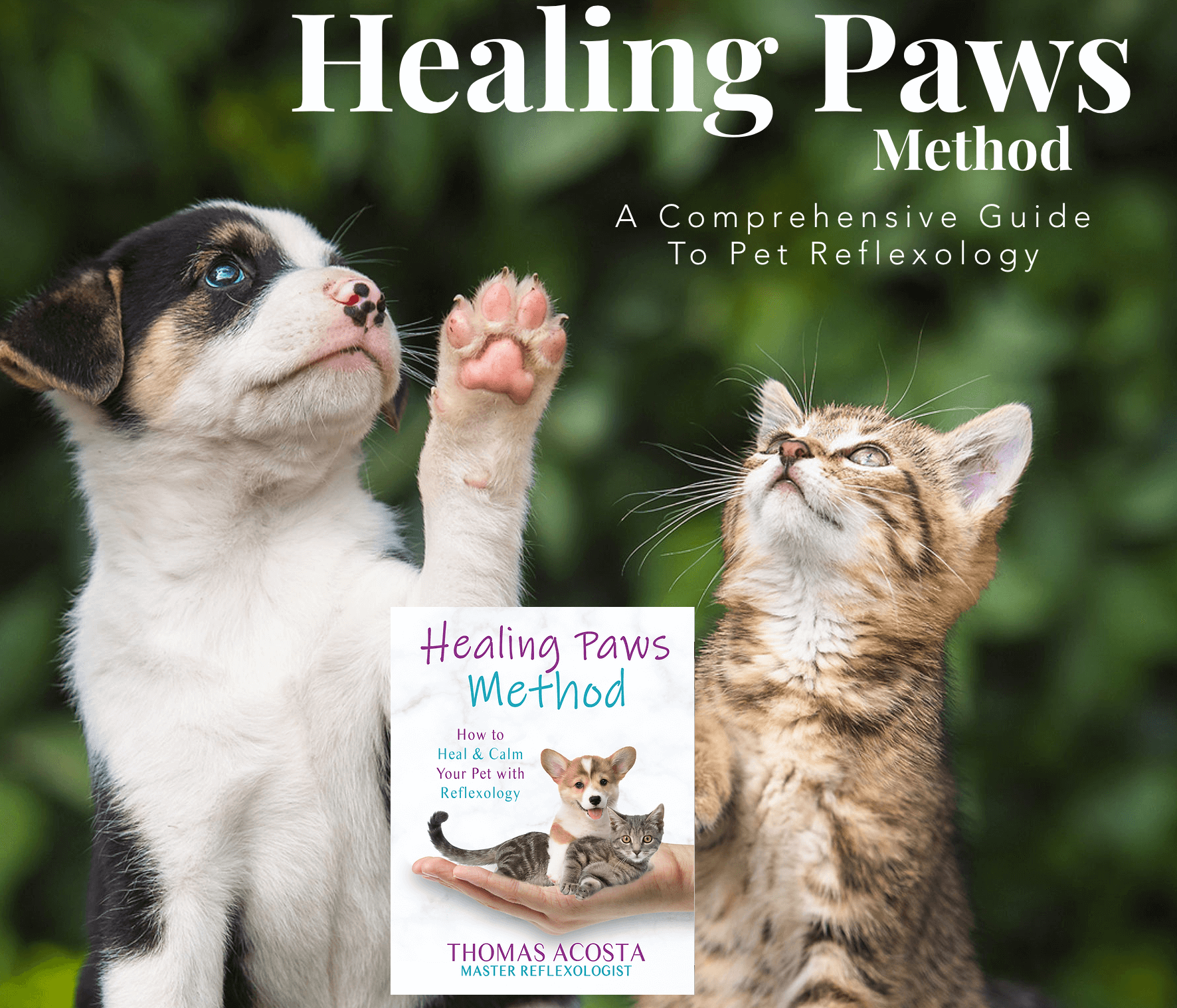 By Dr. Marta Adelsman
Life Coach in Communication and Consciousness
www.DrMartaCoach.com
(May 23, 2018)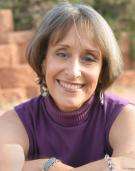 When does love begin?  Did it begin for my husband and me with that first warm kiss on a cold Chicago evening?  Did it start in earnest when, 47 years ago, Steve pulled me into the laundry room of my apartment building to ask me to marry him?  
Most love relationships go through a stage of infatuation, which is a set-up!  It lures us into partnership with one another so it can take us deeper into a sacred curriculum.  In 2016, Steve and I experienced an advanced course in that curriculum when Steve became critically ill.
With two diagnoses, different medications, and conflicting information on the Internet—none of which seemed to make much difference in his health—I felt confused and helpless.  Steve lost weight, down to 130 pounds by the end of the year. His muscles and joints hurt so badly, he couldn't bend his knees, so when he walked, he looked like a zombie-skeleton.  At times, we had to become creative about how to manage bathroom functions.
He would lie in bed most of the time, not communicating much.  Where had my best friend gone? What thoughts and emotions inhabited his body-mind?  I didn't know, and I felt so alone.
Twice during the year, I felt sure I would lose him.  Anxiety and sadness accompanied me everywhere. Fear and dread climbed into bed with me many nights, keeping me awake, and sometimes shoving me out to pace the floor.  I experienced an up and down, yo-yo year of hope and despair.
Then 2017 arrived, with a new doctor, a new diagnosis, and new meds. Steve began to feel better!  Gradually, he recovered, and by the end of the year, I had my husband back – a thinner version — but he was back!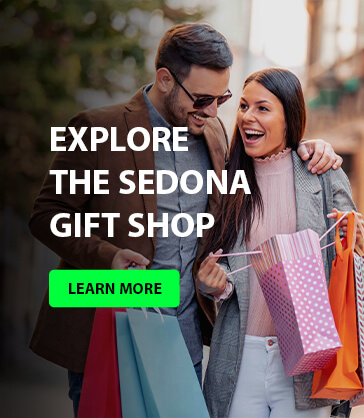 We're different now, more vulnerable and less defensive.  We more quickly confess truths that diffuse arguments, like, "The ego just wants to make me right and you wrong." 
When does love begin?  Love begins now, in the nitty-gritty of sharp-edged circumstances and emotions. Today is all we have.
When our relationships walk through fire, it serves us to hold ourselves still within the flames. This sacred curriculum isn't about book learning; it's about staying present to the pain, allowing the fire to do its work and to burn up the ego. 
Then, like the Phoenix rising from the ashes, we spread new wings.  We arise with new gifts to give each other – gifts like appreciation.  "Thank you for how you pay attention to fixing things around the house."  "I appreciate how you listen to me without trying to fix me."
We arise from the ashes with gifts to live into the world.  Whether they're big or little, when we give our gifts generously, we stop playing small.  Whatever the gifts — teaching, writing, inventing, speaking, or smiling at the Circle K clerk – when we share them, we become love.
When does love begin?  Love begins today!