By Rose Boerner, NAMI Yavapai
Sedona News – Our next Mental Health Monday program will take place via Zoom on April 25th, 10:00 to 11:30 AM, and will focus on what to do after a mental health crisis. Join us for this informational meeting during which our speaker Dawn McReynolds will discuss what happens after the emergency of a mental health crisis is over, how will you know if another crisis is headed your way, and what steps you can take to prevent a situation from escalating into a crisis. 
Dawn McReynolds is originally from Detroit, Michigan, where she transitioned from working for a non-profit organization to founding one in 2003. Currently, Dawn is the administrator of UnitedHealthcare Community Plan's Office of lndividual and Family Affairs (OIFA). She leads the OIFA team in working collaboratively with individuals and family members to gather the voice and lived experience of our community to enhance, improve and remove barriers to services for all those served.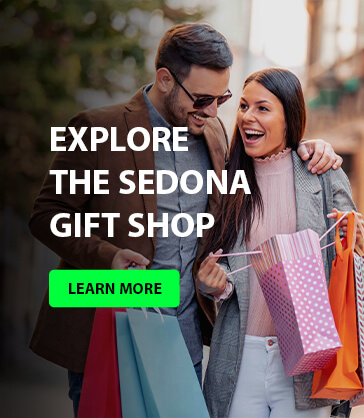 The program is free by going to https://namiyavapai.org/mental-health-monday/ or contact NAMIYavapai.org for more information.
NAMI Yavapai is a 501(c)(3) non-profit organization dedicated to improving the quality of life for people with mental illness and their families through support, education, and advocacy.