By Tommy Acosta
Sedona, AZ -What the hell is going on? As of this writing one supposed spy balloon from China and three flying metallic objects the size of small cars have been knocked out of the sky over America.
The three mysterious unidentified flying objects have not been identified and no explanation has been given for their existence or how they pierced our radar defenses. Two were shaped like cylinders and the third like an octagon.
We are told that they were flying at abut 45,000 feet, save for the one that was shot down over Lake Huron, which was traveling at 20,000 feet. But nothing has been said about the speed they were going at.
Jets were scrambled and pilots visually spotted these three objects, but little has been revealed as to what the pilots saw, other than they acknowledged their existence.
Nor, has anything been said or hypothesized as to what allows these objects to remain airborne without any discernable wings or means of propulsion.
Our government remains tight lipped on these aspects with a few representatives claiming they are only balloons like the first one that was shot down off the Carolina coast, in total contradiction as to what we have been told the pilots observed.
Further, it was reported Sunday morning that a mysterious unidentified flying object was spotted over China, but no word on whether it was shot down or not.
It's obvious the authorities are stymied as to what these objects are. No one wants to admit that they just don't know.
Is it a new technology developed by our enemies? Are they something from another planet?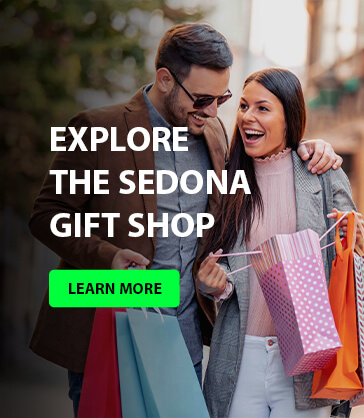 Looking at it from a purely militaristic perspective, one can reason that these objects could simply be probes from whatever entity launched them to test the capability of our radars and military response.
Each time they pierce our radar defenses they learn a bit more how to thwart them and detonate whatever hell they might have in store for us without a chance for us to defend ourselves.
The technology behind these probes is no doubt beyond what we have right now. We can't stop them. They seem to defy the laws of physics. They float in the, air or move at speeds we have not yet been told of.
Now the latest probe is shaped like an octagon. And it was not destroyed but decommissioned, accosting to what we were told.
Decommissioned? What the heck does that mean?
Could this be a prelude, an opening act to the final reveal that they are against us and are about to strip off their cloak of invisibility they have worn through the ages?
Will these anomalies re-appear and this time defend themselves against the fighter jets, "decommissioning" them with the same deference we showed them?
Can our leaders do anything at all to thwart this threat? We shall soon see. Get your tin-foil hat on because it looks like we are all going to need one.