Fundraiser Benefiting Women in Developing Countries
Sedona, AZ (Nov. 1, 2011) — West Sedona Student Council is hosting former Sedona business owner Mary Schnack in an Up From The Dust sale of handcrafted products at the school library on Wednesday, November 16 from 2:00 to 6:00 p.m. West Sedona School is located at 570 Posse Ground Road in Sedona.
Ten percent of the proceeds will be donated to the West Sedona Student Council.
Schnack will also make a presentation to West Sedona middle school students during their arts immersion program that celebrates cultural differences. She will speak about her travels around the world, the inspiring women handcrafters and business owners that she meets, and how she founded her company Up From The Dust.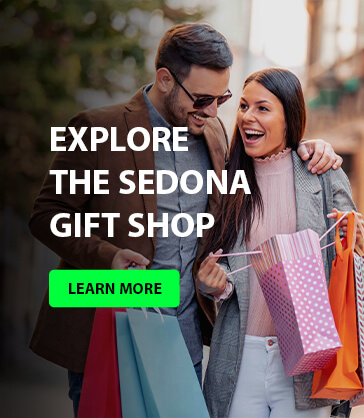 By importing their beautiful handmade products to the U.S. marketplace, Up From The Dust helps support and economically empowers women around the world, predominantly in developing countries. "Many of these women have started businesses to gain economic independence and provide their children with opportunities that include access to a better education and health care," said Schnack. "And community sales like this give us the opportunity to support the global and local community at the same time."
The West Sedona arts immersion program will kick off on November 1 with a viewing of Invisible Children's latest documentary, Tony. This film uncovers the challenges faced by the children of northern Uganda as they face re-entering society after the devastation of war. The documentary will also be presented that evening as a Film Festival choice at Harkins Theater in West Sedona.
For more information on Up From The Dust please visit www.UpFromTheDust.com.