Sedona AZ (February 2, 2021) – The city of Sedona is looking for feedback on Plan Uptown, a public outreach effort that will result in a plan that guides new development, redevelopment and city projects in the Uptown commercial area. 
Feedback from this Plan Uptown initiative will be folded into in the Uptown Community Focus Area (CFA) Plan, an addendum to the voter-approved Sedona Community Plan that serves as a guide for future development of this area. The Community Plan goals include improving traffic flow, walkability, housing diversity and environmental stewardship, and the CFA plan looks at how those goals can be achieved in Uptown. 
The first phase of public outreach included engaging with stakeholders, and in those conversations a potential vision emerged: Uptown as a community destination welcoming both residents and visitors, that is walkable with active and interesting streets and public spaces that reflect the beauty of Sedona. 
Plan Uptown is an interactive website where you can see potential strategies, submit your comments, ask questions and see what others are saying. This feedback will then be used to refine the ideas into a CFA plan that will be presented at Planning and Zoning Commission and City Council public hearings.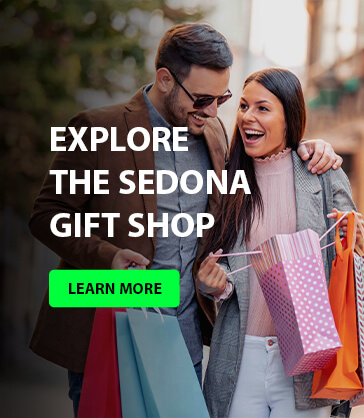 "The Plan Uptown website offers an alternative to traditional public meetings that are not viable during the pandemic. This form of citizen engagement does offer advantages; for example rather than showing up for a meeting at a specific time, the information is available for a longer period of time and input can be provided from the comfort of your home," said Cynthia Lovely, senior planner. 
The Plan Uptown website is the public's chance to weigh in on the future of Uptown. To review the draft and submit questions or comments, go to: www.sedonaaz.gov/planuptown. 
This phase of outreach will be open for comments until March 1, 2021. For more information contact Lovely at clovely@sedonaaz.gov or (928) 203-5035.