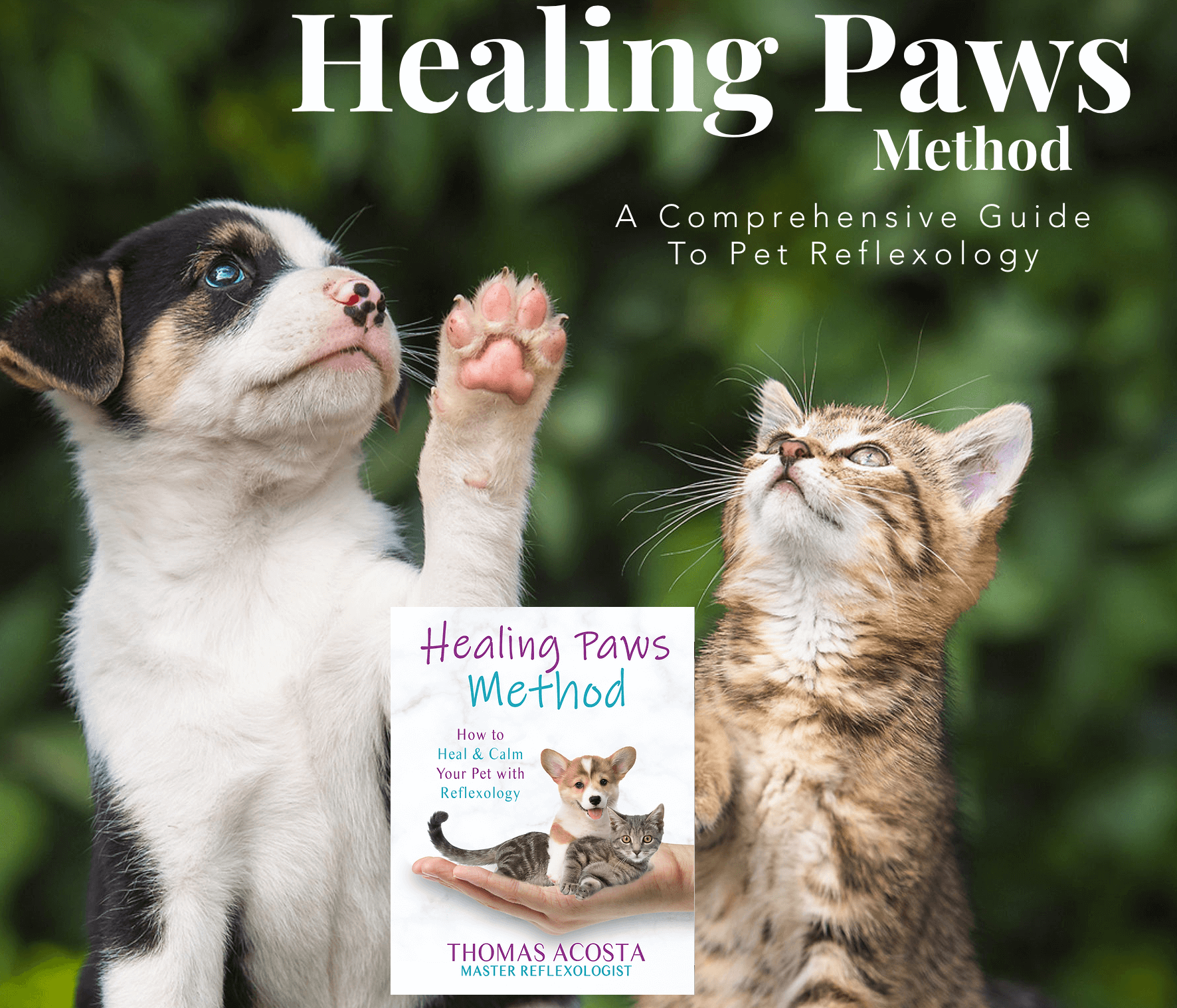 Sedona AZ (June 6, 2017) – A weekend water line break at the Sedona City Hall complex has affected the buildings housing the Community Development, Finance, Human Resources and Wastewater billing services functions. All City Hall offices are open and services are being provided but some services in the affected departments may be limited. We expect this situation to continue through the week of June 5.
If your business with the affected city departments is not urgent, you may wish to postpone your visit to City Hall until the week of June 12.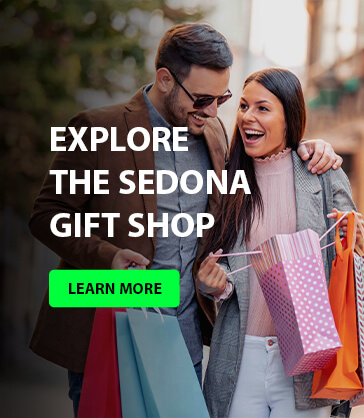 Click here for a City Hall map showing this week's department relocations.