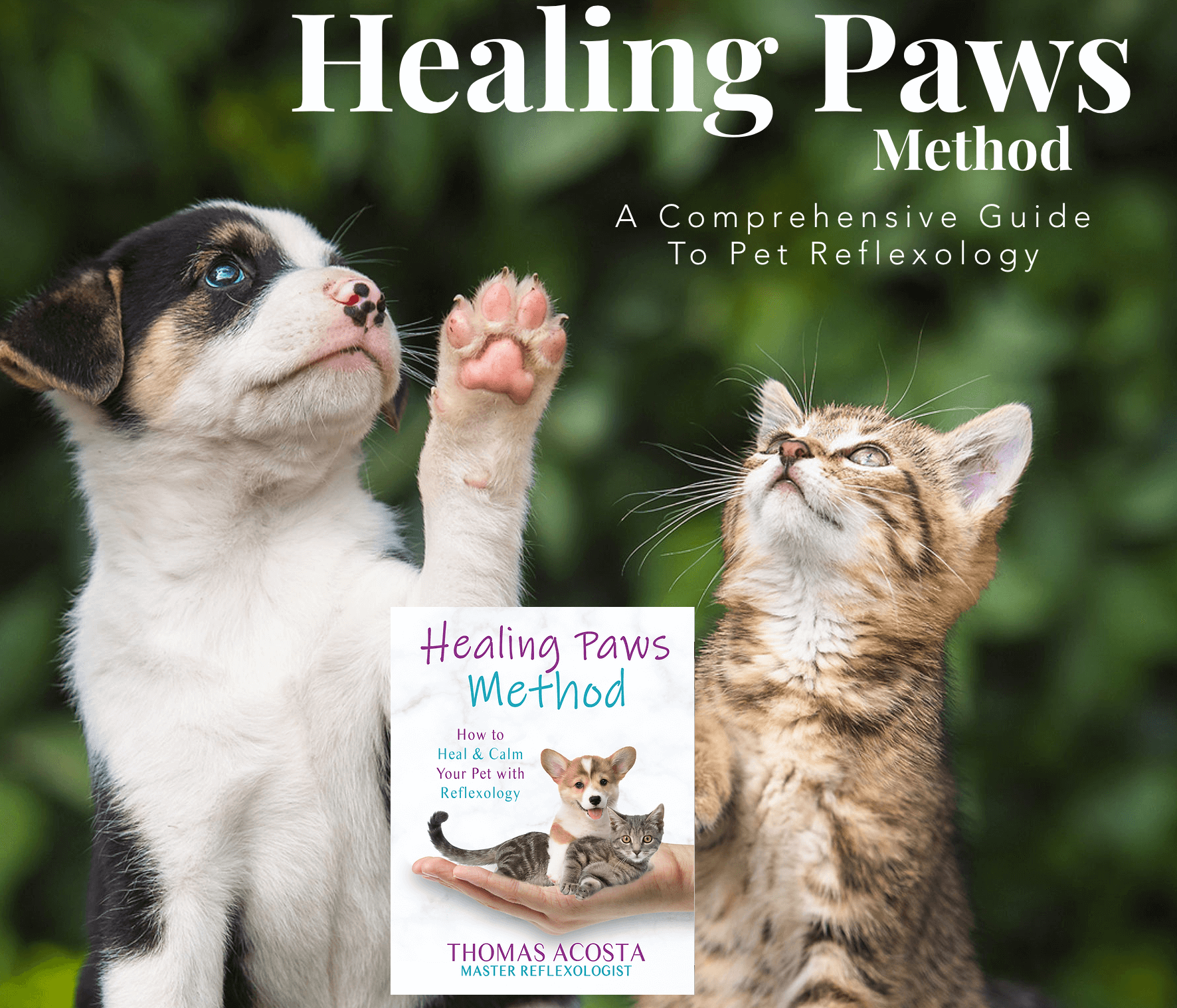 Sedona AZ (December 5, 2015) – Terry Evans is known for two things: her vintage assemblage art creations and her Traveling Tiny Home, the Wayzless.
Both reflect her love for the vintage and slightly offbeat. Thomas Edison once said "To invent, you need a good imagination and a pile of junk". Terry certainly has the imagination, and she turns bits and pieces of the past into art with a Steam Punk edge.
Her traveling home, the Wayzless also reflects this aesthetic. The wooden trailer was hand built by Terry and her husband Hardy. It features antiques such as pre-1930 wiring, lamps and bulbs, a nickel plated railroad sink and 78's playing on drive in movie speakers. The 22 foot Wayzless is the younger brother of the 30 foot Wayzalot. The Wayzalot achieved a level of fame on the national RV circuit before it met its end in an unfortunate accident in 2010. The Wayzless has also been featured on several RV programs and is proud to carry on the tradition of American imagination.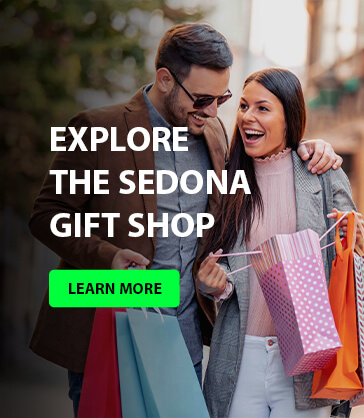 Terry Evans artwork will be featured during the 1st Friday art walk at ALT Gallery. Her traveling home, the Wayzless will be also be on display at Hillside Sedona. It is a great opportunity see some unique works and meet a unique individual.