Clarkdale AZ (May 16, 2015) – On Wednesday, May 27th at 3:00 p.m. there will be a free community presentation titled "City of Cottonwood: Water-Resource Strategies and Accomplishments" by Diane Joens, Mayor of Cottonwood, Arizona. The presentation will be at the Verde Valley Campus of Yavapai College, Building M, Room 137, 601 Black Hills Drive in Clarkdale.
Mayor Joens will discuss how Cottonwood is achieving its water-resource use goals. She will review a number of recent and planned City projects including the purchase of some private water companies (to upgrade service, provide water security, and conserve water), the construction of a comprehensive reclaimed water system, plans to recharge the aquifer through reclaimed water injection, and reclaimed water use expansion. Mayor Joens will also discuss the recent sustainability and water conservation awards the City has received.
Diane Joens has been the Mayor of Cottonwood since 2007, served as a Cottonwood City Council Member from 2003-2007, and has lived in Cottonwood since 1986. She is the past co-chair of the Yavapai County Water Advisory Committee and the past chair of the Greater Arizona Mayors' Association. Mayor Joens was a co-founder of Stewards of Public Lands, a volunteer organization that cleans up illegally dumped trash from National Forests, State Trust Lands, and the Verde River Greenway. She has been involved in numerous other community projects, including editing and publishing the Verde River Almanac, a community project comprised of submissions by community members including authors, artists, photographers, non-profits and governmental organizations.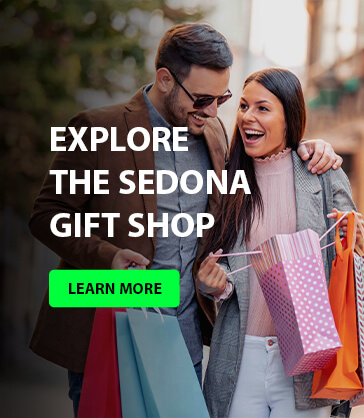 The event is sponsored by the Verde River Basin Partnership (Partnership), and will be followed by the Partnership's tri-annual meeting, which the public in encouraged to attend. The Partnership is now holding tri-annual meetings in lieu of their previous schedule of quarterly meetings. All tri-annual meetings and monthly programs (presentations or field trips) sponsored by the Partnership are free. No RSVP is required for this event.
The Partnership offers free events as an opportunity for the public to learn about their water resources. The Partnership serves as a scientific and educational resource to citizens and community leaders about the workings of Verde River Watershed's interconnected groundwater and surface water systems, and the life they support. To find out more, please visit www.vrbp.org.