Sedona AZ (January 10, 2021) – Four large WWII aircraft models (known collectively as "warbirds") built by the late long-time Sedona resident Dr. Howard Young are now "flying" again on permanent public display at the Sedona Airport.  The giant scale models were cleaned, detailed and suspended from the ceiling of the airport's main lobby in active flying positions by members of Central Arizona Modelers (CAM), the radio-controlled aircraft club of the Verde Valley.  
Howard Young had a lifelong passion for building and flying large radio-controlled airplanes and was a founding member of CAM.  He and wife Elaine, who is also a medical doctor, moved to Sedona in the mid-1970s.  Howard worked locally as a radiologist while Elaine specialized in dermatology.  
Three of the planes are American including a P51 Mustang, F6F Hellcat and a P61 Black Widow.  The fourth plane is a British Spitfire Mk XVI.  The largest of the models is the P61 with a wingspan of almost ten feet. This is about 1/7th scale of the actual airplane.  The other three planes are smaller than the twin-motor Black Widow, having wingspans of nearly eight feet or about 1/5th the scale of the full-sized planes.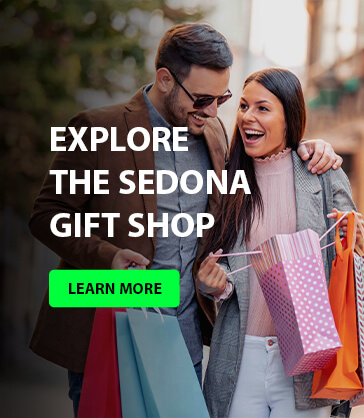 All four fighter aircraft are highly detailed replicas of their era and well worth a trip to the Sedona Airport to see.  The planes not only add a major new interest to the airport building but the display makes the Sedona Airport somewhat unique among facilities of this size.  
The process of hanging these large planes from the high airport lobby ceiling was a feat in itself.  The task was safely accomplished with the loan of a large scissor lift from Tierra Verde Builders, a local construction company.