Prescott AZ (March 26, 2020) – MATFORCE announces that the Walk With Me, Be Drug-Free event, previously scheduled for Saturday, March 28, 2020, at Mortimer Farms, has been cancelled due to the COVID-19 virus.
In its place, MATFORCE invites the public to take a virtual walk on Saturday, April 4. Sheila Polk, Yavapai County Attorney and Chair of MATFORCE, said, "It's more important than ever to stay safe and healthy. During this virtual event, families are encouraged to walk together in a safe location of their choice."
The virtual walk can be taken in your neighborhood, on a trail, on a treadmill or anywhere. "You get to walk at your own pace," said Polk. "Just be sure to keep your group small and follow the safety rules established by the Centers for Disease Control." Those recommendations can be found at: https://www.cdc.gov/coronavirus/2019-ncov/prepare/prevention.html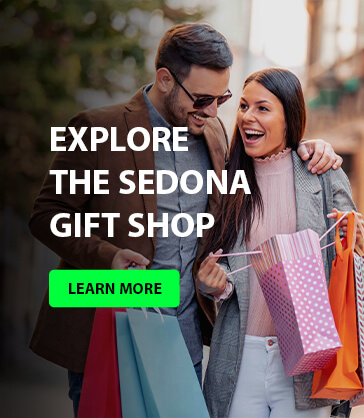 MATFORCE asks participating individuals to capture their walk with pictures, and tag and post them on their social media with #StayHealthy and @MATFORCEAZ. For more information about the walk and other virtual MATFORCE events, visit the "Events" tab at matforce.org.
"I am confident we will all get through this crisis together," Polk said. "I look forward to a future date when we can all be in one location to 'Walk with Me, Be Drug- Free' together."