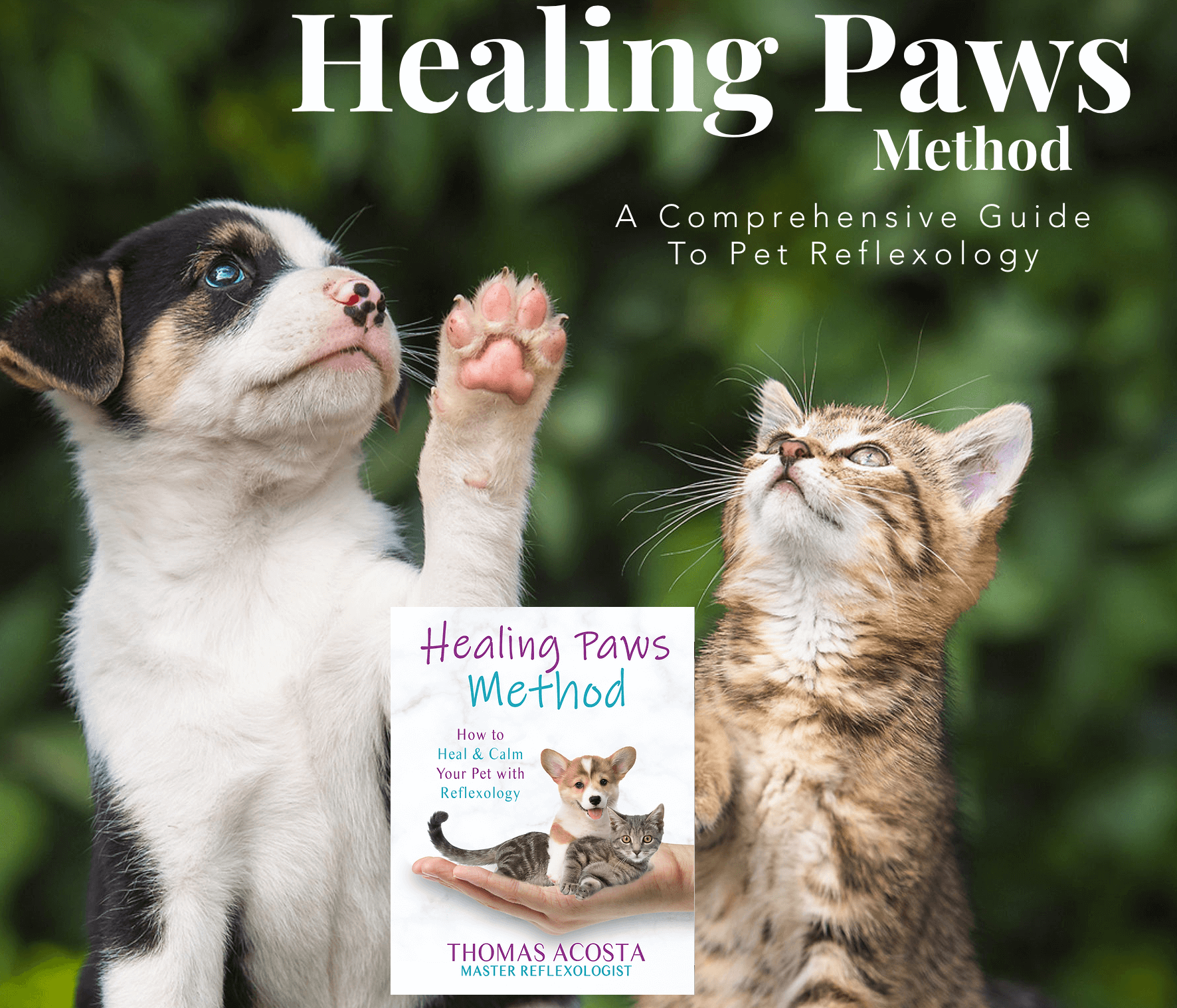 Camp Verde AZ (February 11, 2014) – The Capital Creation Committee of VVREO (Verde Valley Regional Economic Organization) is pleased to announce that they are hosting a seminar on crowd funding on Friday, February 21st, at The Horn, 348 South Main Street, in downtown Camp Verde. Registration will begin at 7:30 a.m., buffet breakfast will be served at 8:00, and the panel presentation will start at 8:30.
Crowd funding has become a major new source of raising funds for entrepreneurs to start and grow their businesses. It has become very popular on sites such as Kickstarter.com and Indiegogo.com by pre-selling new products or offering prizes in exchange for financial support. Now, as the Securities & Exchange Commission prepares to issue new rules for equity based crowd funding, this type of fund raising is about to become even more attractive. This seminar will cover key points for a business owner to consider in developing a crowd funding campaign, including: what type of crowd funding (non-equity or equity) is right for your business and where to find help in developing your crowd funding campaign.
VVREO has organized a panel of experts in crowd funding, including Mary Juetten, Jill Howard Allen, Stephen Goetting, and Alex Goetting.
Mary Juetten is the Founder and CEO of Traklight.com, a company that provides inventors, entrepreneurs, and businesses with the tools to identify and protect their ideas, or intellectual property. In 2013, Arizona Business Magazine featured Mary on their Women to Watch list. Furthermore, she's an active leader and member of many organizations, including Arizona Tech Council's Law & Technology Committee, Arizona Small Business Association, Startup Arizona, TiE, ASU Women in Philanthropy, 85Broads (Co-President), and national crowd funding organizations CFPA and CfiRA (Board Member). Mary has a Bachelor of Commerce degree from McGill University and a Juris Doctorate from Arizona State, as well as her accounting and public accountant certifications.
Jill Howard Allen is the Chief Operating Officer of Traklight.com. Jill is responsible for all day to day operations and marketing for Traklight. In her pre-Traklight years, Jill earned her Bachelor of Arts in Marketing from the University of Wisconsin, Whitewater. She has more than 20 years of experience in marketing including for Southwest Airlines and Southwest.com, where she launched their corporate booking tool (SWABIZ), their corporate blog (Nuts About Southwest), and Ding! application.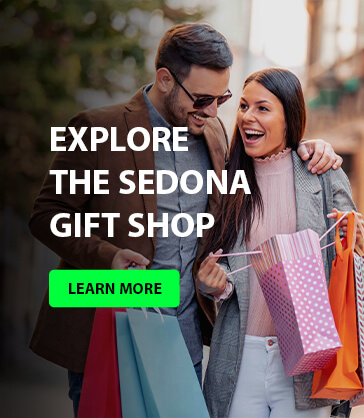 Steve Goetting is a serial entrepreneur and owner of multiple businesses. He ran his own investment business called Goetting Investments in Washington, D.C., for 10+ years, and retired in 2002. In 2007, after selling Goetting Investments, he and his family moved to Camp Verde, Arizona, full time. In 2011 he opened The Horn Restaurant with his wife Barbara Goetting. In addition to The Horn, he owns and operates Spur Ventures, White Hills Winery, and is a partner in White Hills Gallery, and part owner of The State Theater, located in Falls Church, Virginia.
Alex Goetting graduated from the University of Arizona in 2012. Last year, he launched two successful Kickstarter campaigns to start the Verde Brewing Company, a farm-to-mug brewery in Camp Verde. In addition to owning and operating the Verde Brewing Company, he is currently working with Spur Ventures to develop crowd funding as a means to provide capital for rural areas.
Yavapai College, Local First Arizona, The Horn, Spur Ventures, and the Verde Valley Regional Economic Organization are sponsoring the crowd funding seminar. The cost of the seminar is only $15.00 in advance and $20.00 at the door. You can pre-register on line on the VVREO Web Site, VVREO.org, before February 19, 2014.