Cottonwood AZ (January 9, 2020) – The Verde Valley Fire and EMS Chiefs Association was recently awarded a grant from Unisource Emergency Services/Tucson Electric Power in the amount of $2,600. These funds will be used to purchase educational materials and approximately 160 carbon monoxide (CO) detectors for low-income, Veteran and disabled persons. Individuals fitting these guidelines who need a detector should contact their local fire or EMS agency. Participating agencies are: Copper Canyon Fire & Medical District, Cottonwood Fire & Medical Department, Jerome Fire Department, Sedona Fire District, Verde Valley Ambulance Company and Verde Valley Fire District.
Carbon monoxide is a colorless, odorless, poisonous gas produced from burning wood, coal, propane and other fuels. When these fuels burn incompletely, CO is produced. When people are exposed, CO replaces the oxygen in the blood, cutting off the oxygen needed by organs and cells. Flu-like symptoms are an early indication of low level CO poisoning. More serious exposure can lead to mental confusion, dizziness, severe headaches, fainting and even death.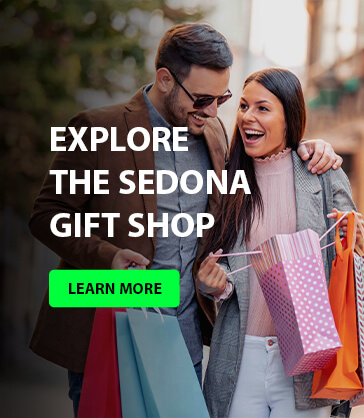 Protect your loved ones from CO poisoning:
Have your gas furnace and any other fuel-burning appliances inspected and repaired by a qualified professional at the beginning of every heating season.
Make certain chimneys and flues are connected, in good condition and don't contain blockages.
All fuel-burning appliances such as furnaces, heaters, water heaters, ranges, ovens, dryers, space heaters, fireplaces and stoves must have adequate venting and air supply.
Choose fuel-burning appliances that vent their fumes to the outside. Have them properly installed and maintain them according to manufacturers' recommendations.
Read and follow all of the instructions that accompany any fuel-burning device.
Never use a gas oven to heat your home, even for a short time. Never use a gas or charcoal grill indoors, even in a fireplace.
Never run motors indoors, even if garage doors are open.
Buy a carbon monoxide detector as a backup, but not as a replacement for proper use and maintenance of your fuel-burning appliances
Don't forget to install and maintain a CO detector in your recreational vehicle.
Test your CO detector once a month, along with your smoke alarm, and replace it as recommended by the manufacturer.
If the CO detector alarm sounds, immediately move to a fresh air location outdoors. Do not use the phone, smoke, flip electrical switches or strike a match. From a safe location, call 911.