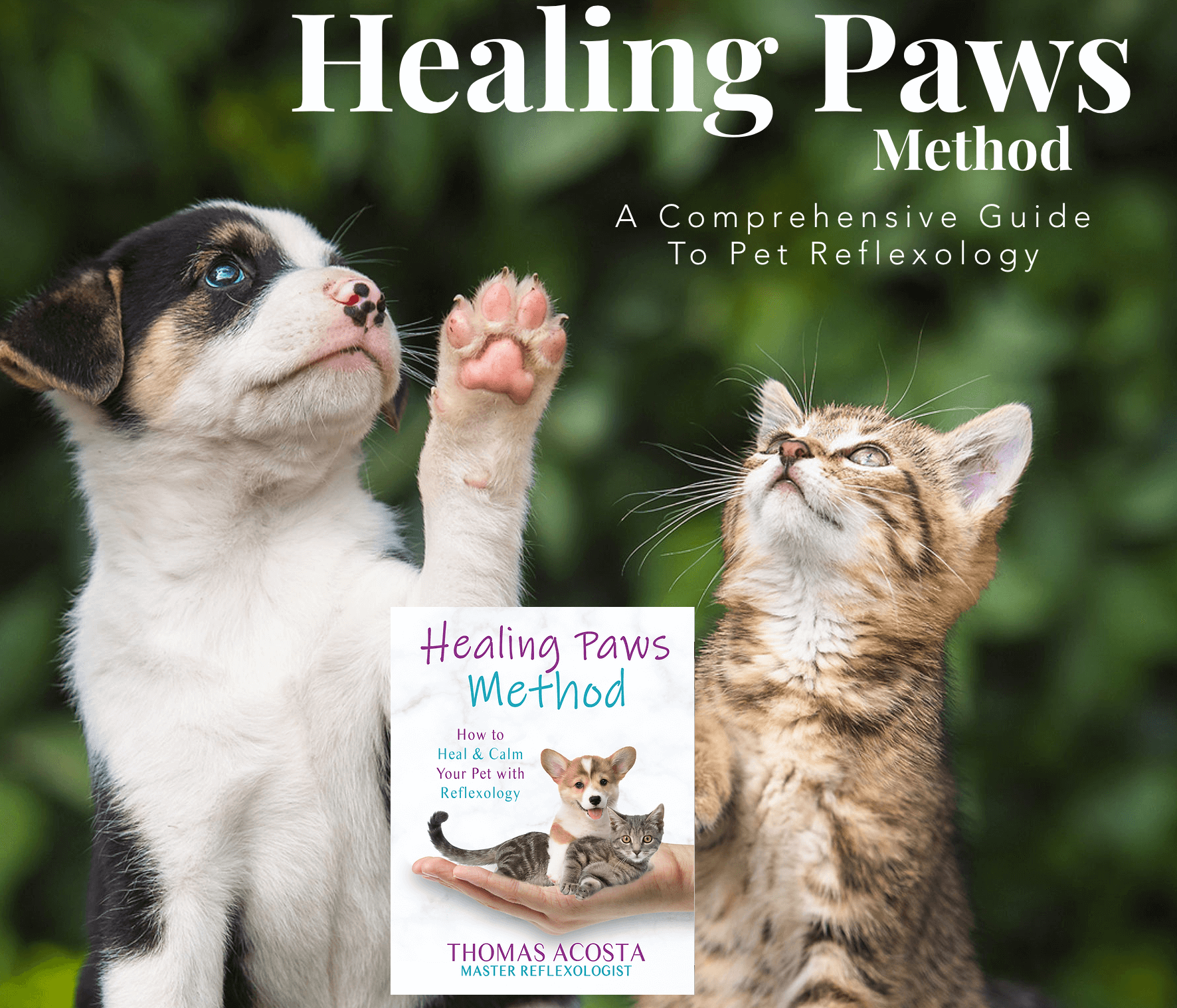 Cornville AZ (January 13, 2016) – On January 13, 2016 approximately 4:00 am the Verde Valley Fire District (VVFD) responded to a House Fire on the 2600 block of Karlson Dr. in Cornville.  Upon arrival the crews found a small size home with light smoke showing from a corner of the roof.
Crews went into an offensive mode and were able to locate the origin of the fire, and made access to the void just above the ceiling and extinguish.  The fire appeared to have started from electrical wiring in the void area.   
Utilities to the home were secured and the house was ventilated to remove any residual smoke.  All occupants self evacuated without injuries prior to VVFD's arrival.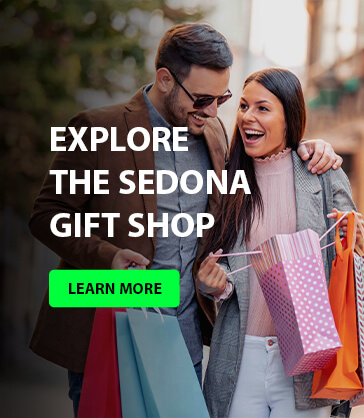 Crews were on scene for approximately 1.5 hours.  Trauma Intervention Personnel (TIP) was dispatch to assist 3 adults and 2 children with sheltering.   
The home had smoke detectors but no batteries; therefore there was no early warning to the residents.  To remind all residents, make sure you have working smoke detectors in your home.  Smoke Detectors are proven life savers.