By Nazih Hazime, Fire Chief
Verde Valley Fire District
Cottonwood AZ (March 23, 2016) – The Verde Valley Fire District recognized Jorge Sanchez on March 22nd at Fire Station 31, 2700 E. Godard at 260, 10:00 am, during a Fire Board meeting.  Mr. Sanchez assisted the fire crews on an emergency call with his ability to translate for the patient.  The incident was a Motor Vehicle Accident/T-Bone impact involving a Spanish speaking patient.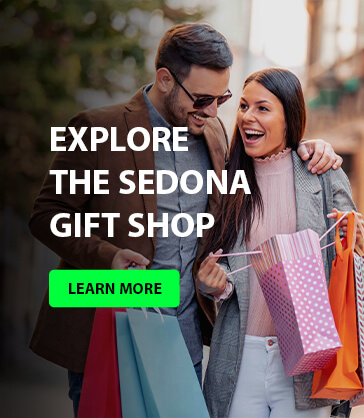 Mr. Sanchez acknowledged the severity of the accident and the language barrier between the firefighters and the patient.  He then unselfishly engaged to assist the firefighters with translating for the patient.  Mr. Sanchez's immediate response quickly allowed a patient assessment by the Firefighters/Medics to determine the traumatic injuries.  Mr. Sanchez's involvement allowed the firefighter to treat and comfort the patient during the task of extricating her from the vehicle.  Without Mr. Sanchez's assistance care to the patient could have been compromised to result in not so favorable outcome. 
Mr. Sanchez received a Certificate of Recognition from the Verde Valley Fire District in appreciation of his service, going above and beyond, in assisting a citizen during their time of need.  In addition to the Certificate Mr. Sanchez also received a gift certificate for $50.00 from Up the Creek restaurant on Page Springs road.  Mario Aello, one of the owners heard about this incident and wanted to give back to the community with this generous donation.